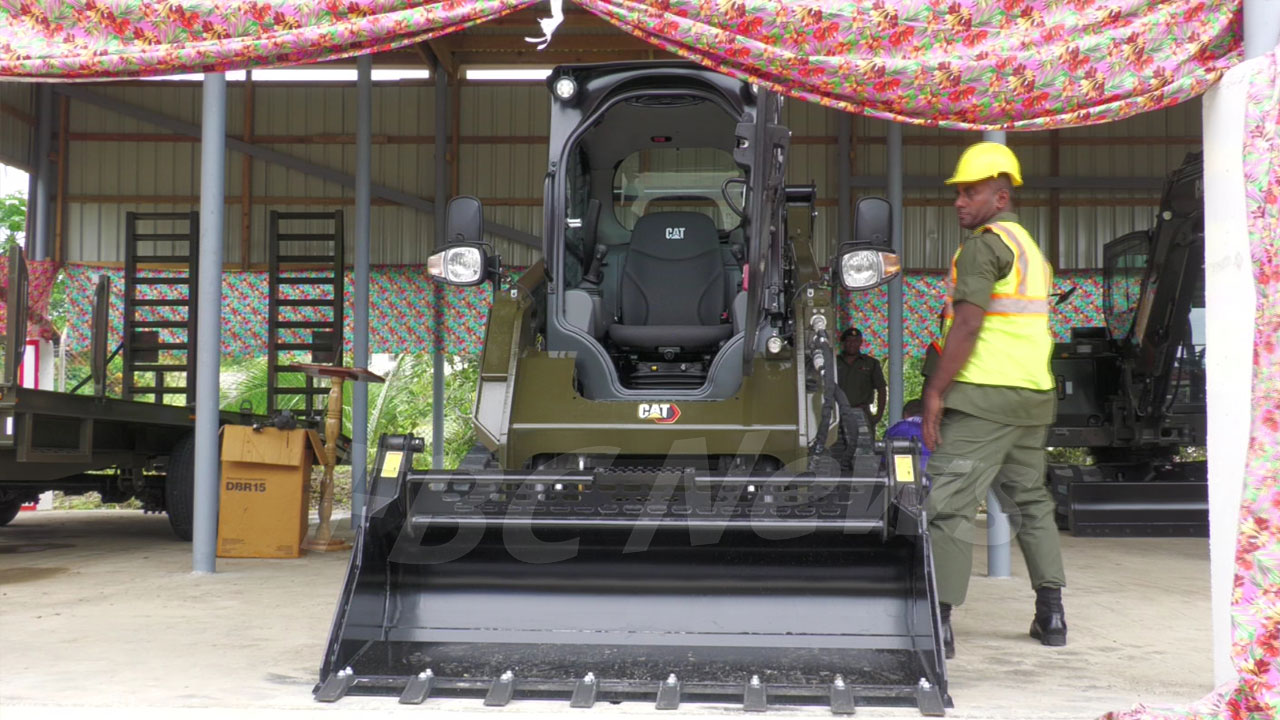 The Republic of Fiji Military Forces received a range of machines from the Australian Defence Force today.
This will assist them to meet the demand of tasks assigned to its Engineers Support Squadron.
The assistance is in response to a study that identified the need for new equipment to help maintain and sustain the tempo of the squadron's work.
Article continues after advertisement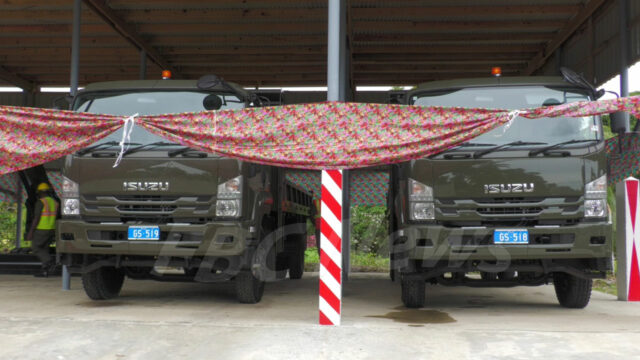 Commander Land Force, Colonel Onisivoro Covunisaqa says the maintenance of archaic plant equipment was a challenge faced by the team.
Covunisaqa says the machines will enhance the capability and capacity of the RFMF Engineers Regiment.
"Today with the donation of the machines, the squadron will furnish the government and RFMF with a highly capable and effective unit that can provide an array of engineering solutions to complex problems."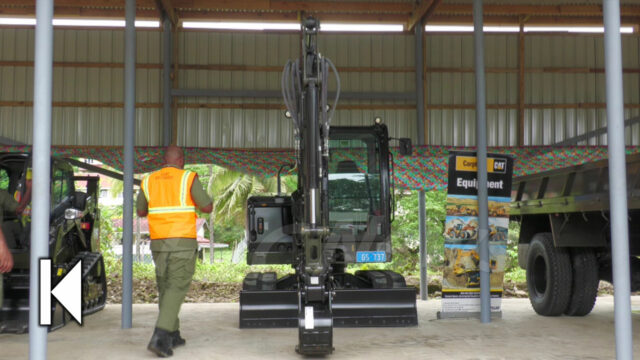 Covunisaqa says the RFMF Engineers Regiment has been well supported by the Australian Defence Forces since its inception in 1978.
He says this assistance has also strengthened the 'vuvale' partnership.
The new plant equipment is in two tranches and is worth more than $5 million.