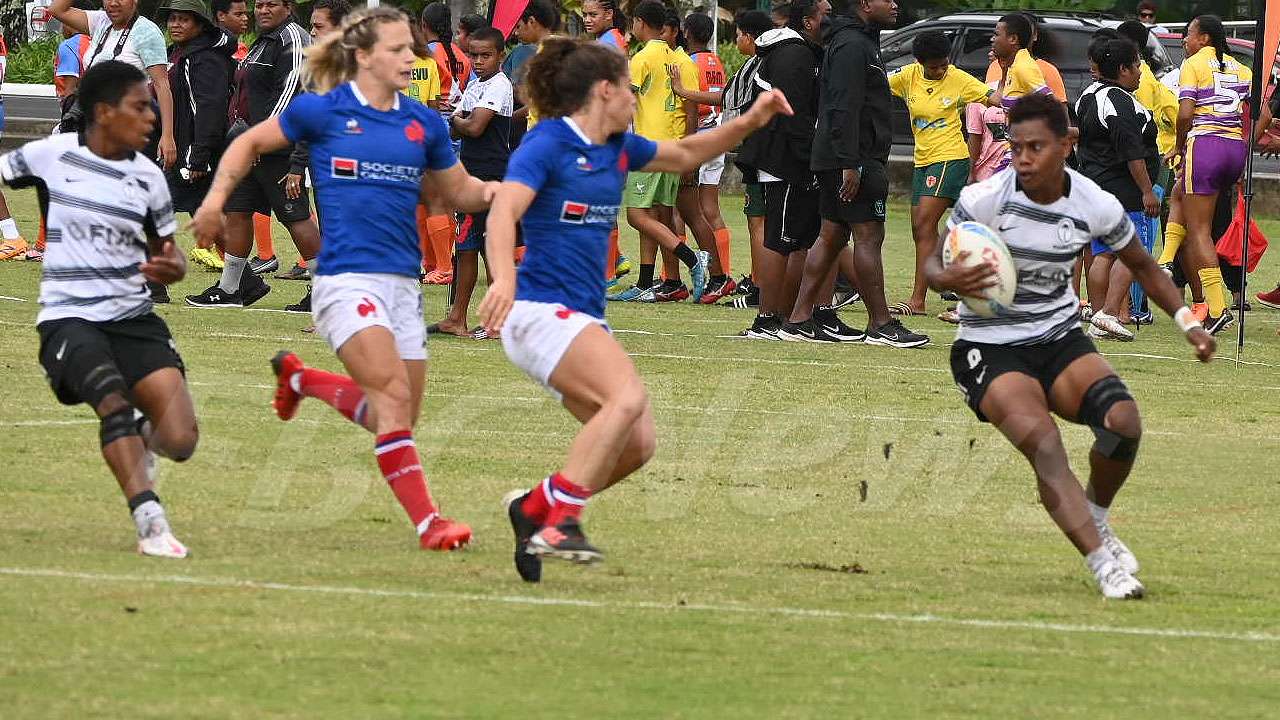 Fijiana vs France
Fijiana triumphed 17-12 against France on Day Two of the Fiji Airways Mini 7s tournament at Albert Park in Suva.
The level of competition has increased significantly compared to yesterday, as evidenced by the Australian Development team's 10-7 win over New Zealand in the second match this morning.
Fijiana and the Black Ferns now have three wins and a loss.
Article continues after advertisement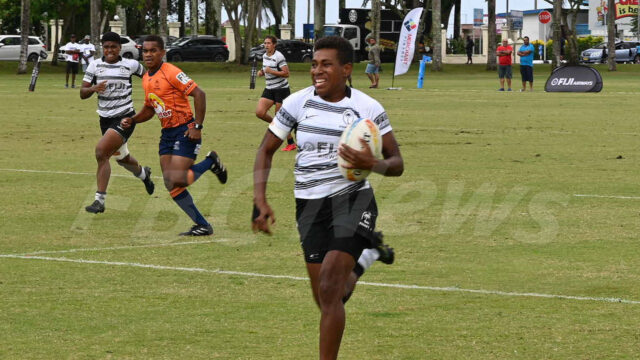 Yesterday, Fijiana lost 22-5 to the Black Ferns before going on to beat France 29-7 and thrashed Australia 34-12.
NZ kept a clean sheet yesterday also defeating France 24-12 and bagged a 24-14 win over Australia.
The tournament continues.