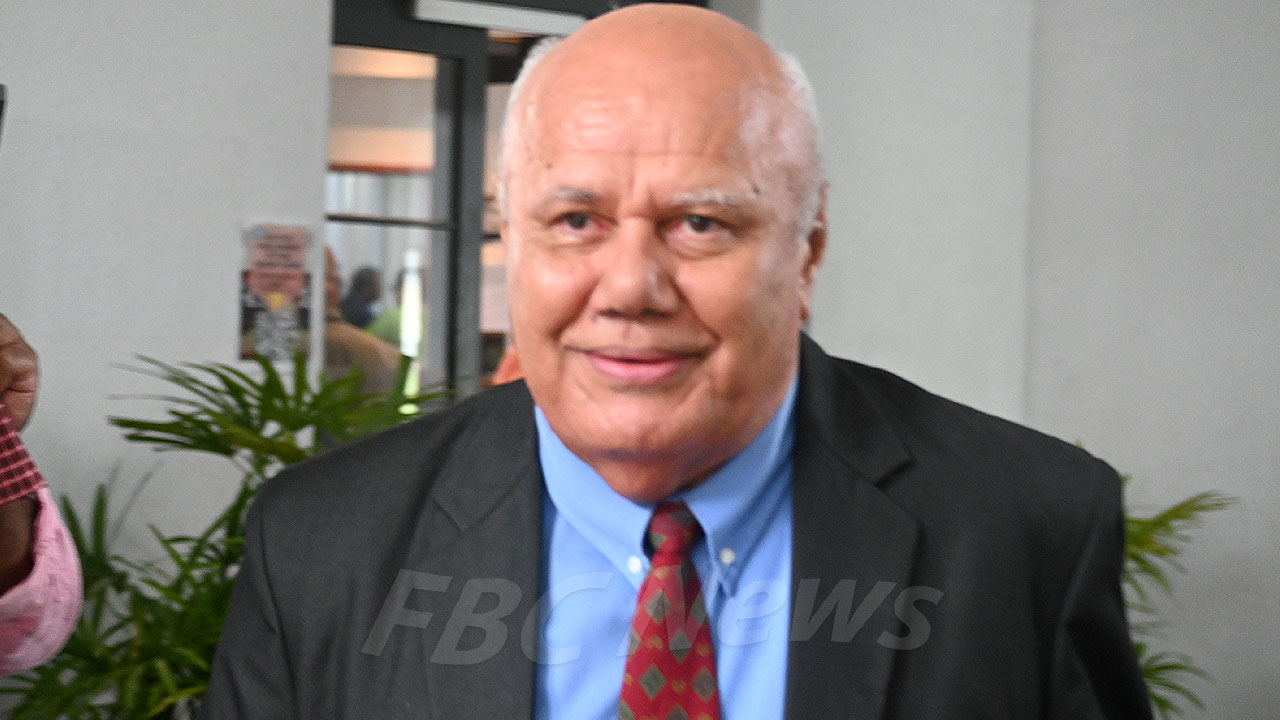 Minister for Tourism and Civil Aviation, Viliame Gavoka.
Minister for Tourism and Civil Aviation Viliame Gavoka says renaming Fiji Airways will not be an easy process.
He says the airline has established a brand of its own.
Gavoka was responding to queries raised by the media in regards to how some airline tickets was supposedly tagged as Air Pacific, but Gavoka says he is unaware of this.
Article continues after advertisement
"We will see how it develops, I don't know where this is originated from. But you know changing of name is not an easier thing. Fiji Airways has established itself now as a name for our airline."
Gavoka says they will be looking into this matter.