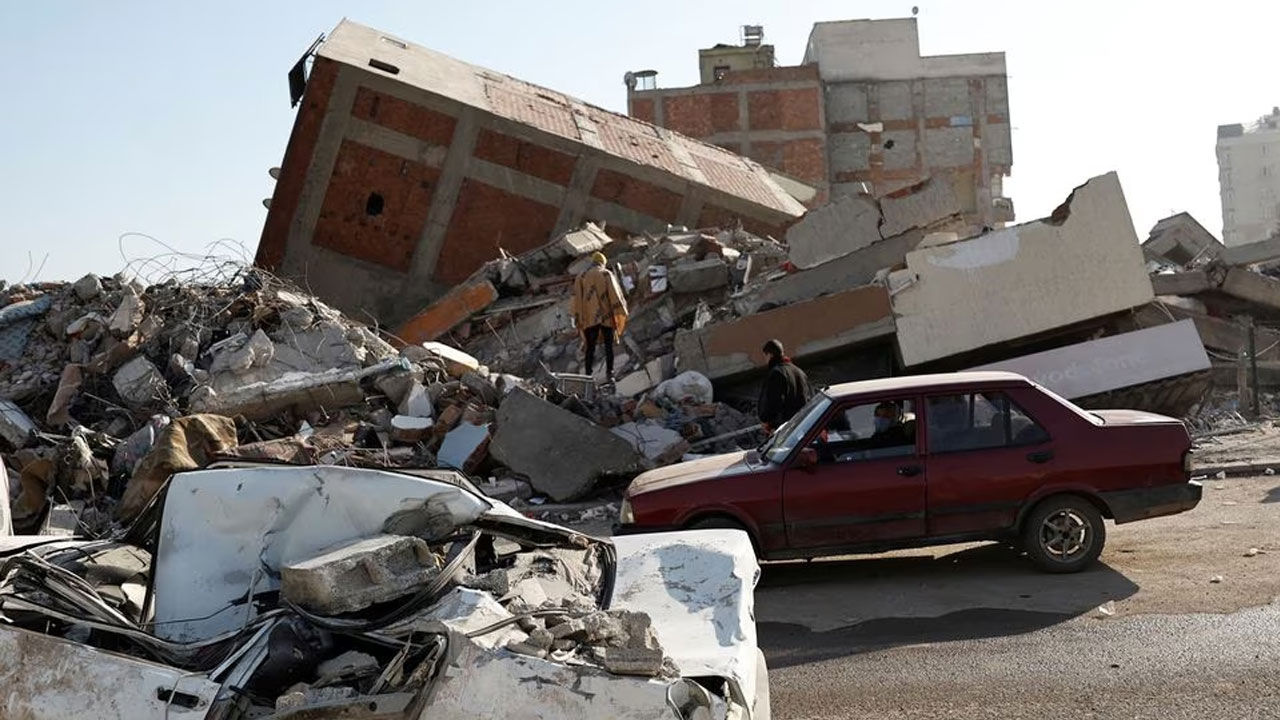 [Source: Reuters]
More than 46,000 people have been killed in the earthquake that struck Turkey and Syria and the toll is expected to soar, with some 345,000 apartments in Turkey now known to have been destroyed, and many still missing.
As Turkey attempts to manage its worst modern disaster, concerns were growing over the victims of the tragedy in Syria, with the World Food Programme (WFP) pressuring authorities in the northwest to stop blocking access to the area as it seeks to help hundreds of thousands of people ravaged by earthquakes.
Twelve days after the quake hit, workers from Kyrgyzstan tried to save a Syrian family of five from the rubble of a building in Antakya city in southern Turkey.
Article continues after advertisement
Three people, including a child, were rescued alive. The mother and father survived but the child died later of dehydration, the rescue team said. One older sister and a twin did not make it.
"We heard shouts when we were digging today an hour ago. When we find people who are alive we are always happy," Atay Osmanov, a member of the rescue team, told Reuters.
Ten ambulances waited on a nearby street that was blocked to traffic to allow the rescue work.
Workers asked for complete silence and for everybody to crouch or sit as the teams climbed further up to the top of the rubble of the building where the family was found to listen for any more sounds using an electronic detector.
As rescue efforts continued one worker yelled into the rubble: "Take a deep breath if you can hear my voice."