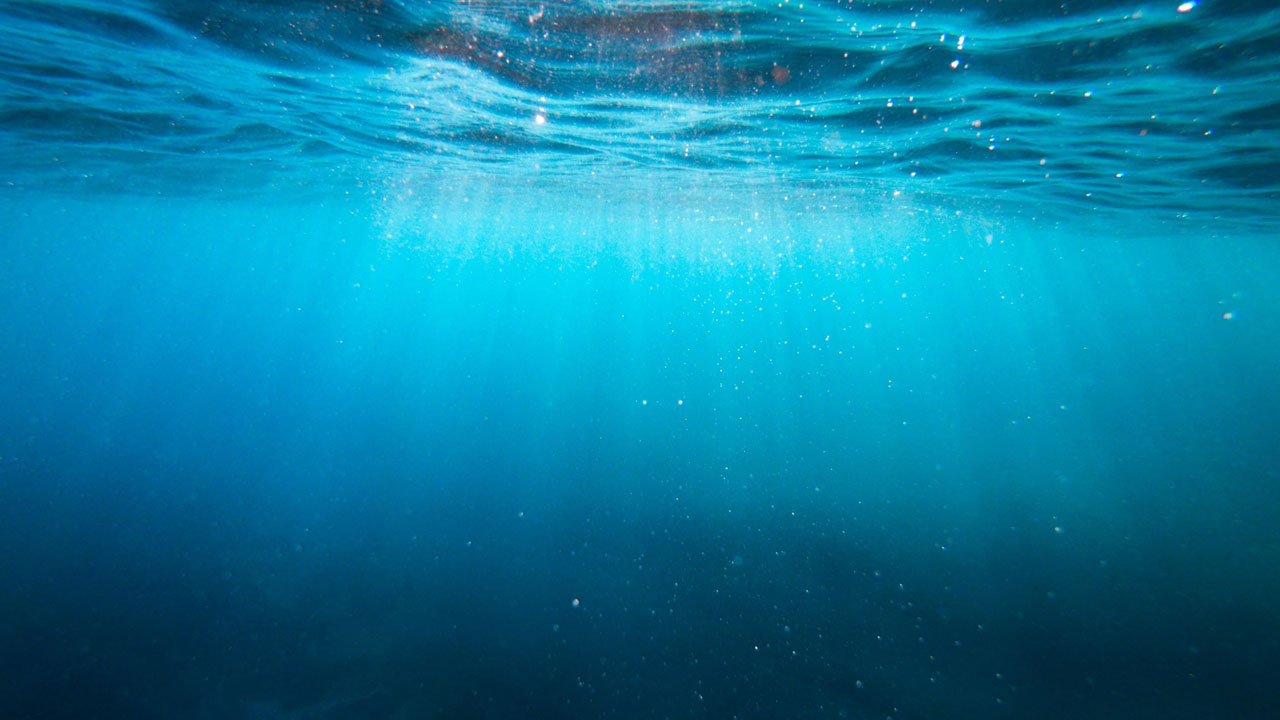 [File Photo]
Prime Minister Sitiveni Rabuka says he has read the International Atomic Energy Agency (IAEA) Report, which deems the Japanese government's ALPS treatment process aligned with International Safety Standards.
In a video message on the discharge of water accumulated at the disabled Fukushima Daiichi Nuclear Plant, Rabuka has reassured Fijians that the international Standards are reviewed annually by the UN General Assembly, based on estimates by the UN Scientific Committee on Effects of Atomic Radiation.
Rabuka says he is aware that concerns were raised about the Japanese plans to discharge water from the Fukushima nuclear plant into our blue Pacific Ocean.
Article continues after advertisement
He adds that he is satisfied after reading the report, which, according to him, is reassuring enough to dispel any fears of unwarranted degradation of the ocean environment.
Rabuka says that as a Pacific Island leader, he has made it his business to carefully study the data.
"Nothing matters more to me than the safety and the security and the prosperity of Fiji and our Pacific island brothers and sisters. It's my job as a leader to treasure and reassure myself and to reassure you that I am paying close attention to this"
Rabuka says, with Japanese friends and other partners, including the IAEA, he will personally ensure the highest possible standards of safety and protection.
The IAEA is the United Nations' independent expert body, which is a nuclear regulator and is trusted by member states and the United Nations Secretary-General.
Meanwhile, after the Japanese government made the unilateral decision to release the nuclear-contaminated water into the ocean from the Fukushima Daiichi Nuclear Power Station, the IAEA was requested to conduct a review under domestic and overseas pressure.