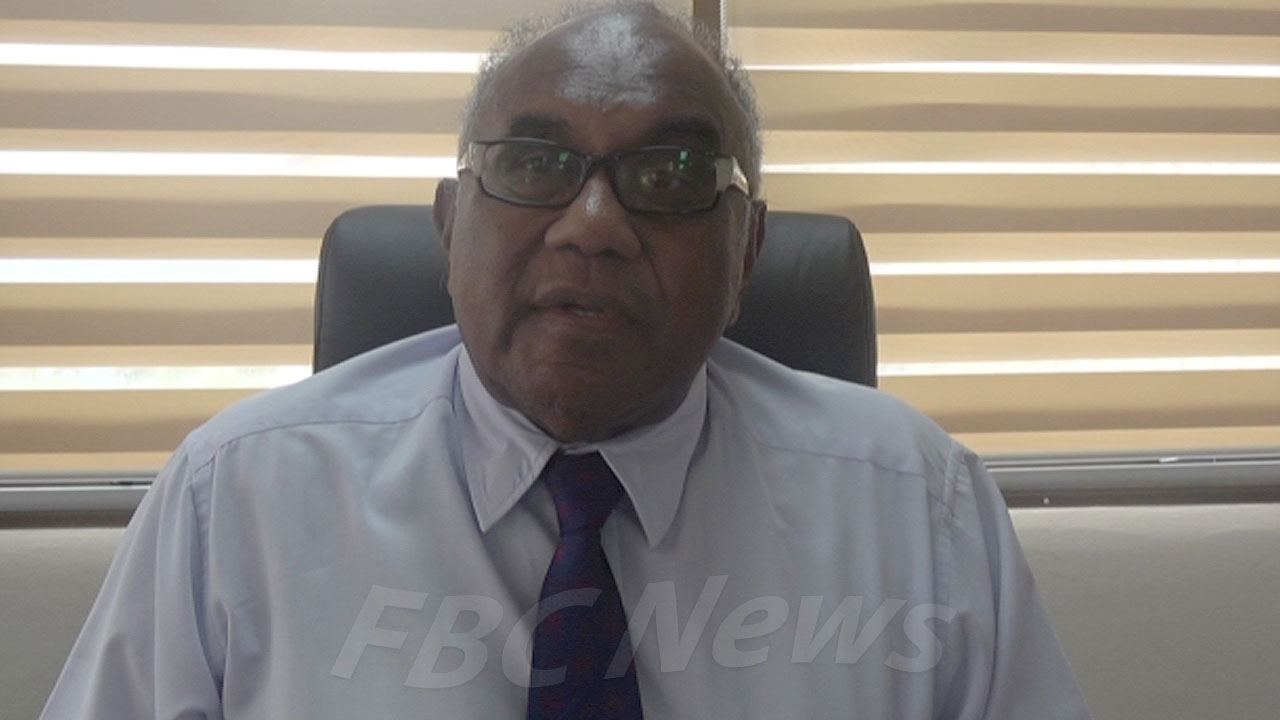 Luke Rokovada.
Public Service Commission Chair, Luke Rokovada has announced that the Commission has started advertising positions for eleven permanent secretaries.
Rokovada says that under the previous Government, the recruitment and selection process of the PSs was conducted for the Commission with the assistance of a recruitment company, awarded through a tender process.
He says at their last meeting on February 8th, the Commission made the decision to continue with the recruitment of the PSs using the services of the company.
Article continues after advertisement
The Chair says this is in light of the existing contract with the company, which inter-alia has provisions for recruitment of additional PSs with an agreed budget.
Rokovada says the Commission plans to complete all appointments with the agreement of the Prime Minister as stipulated in Section 126(1) of the 2013 Constitution within the next three to four months.
The selection and recommendation to the Prime Minister for appointments of these new Permanent Secretaries will follow an extensive open merit recruitment and selection process conducted by the Commission.
Rokovada emphasised that the People's Coalition Government is committed to empowering its own people as these positions will only be available to Fiji citizens.