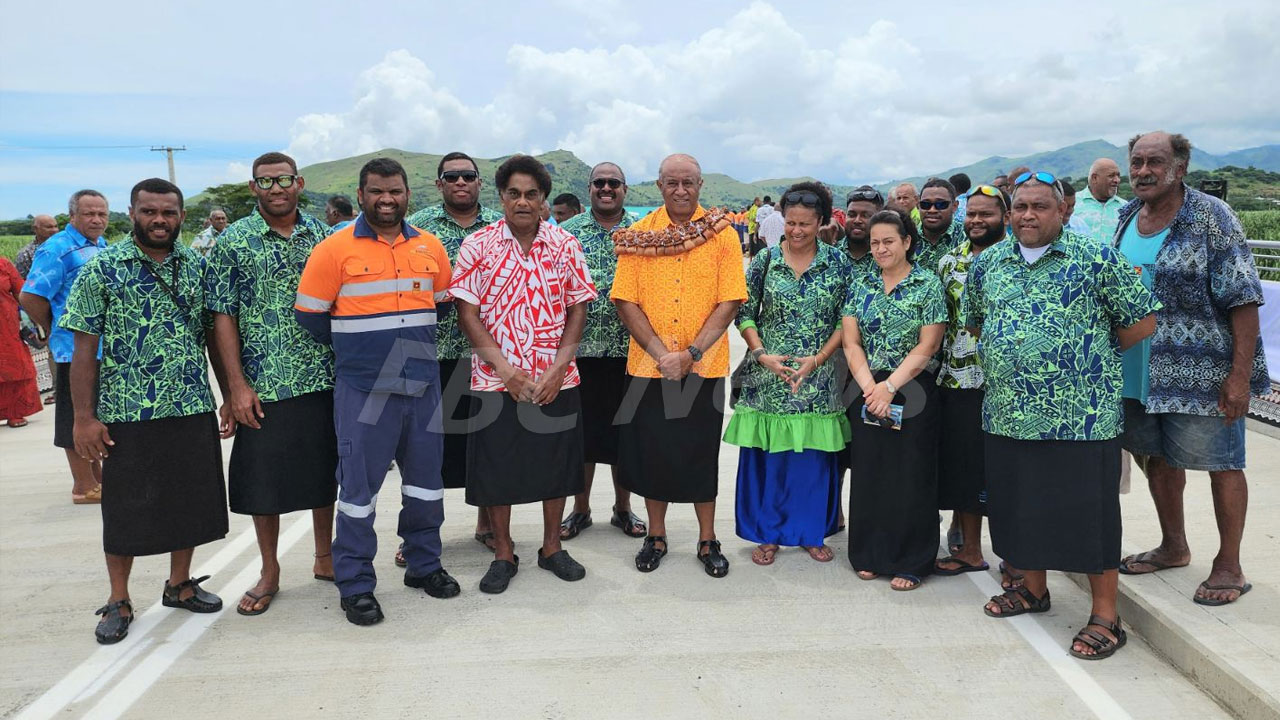 Maintaining rural roads is one of the priorities for this government, says Minister for Public Works, Meteorological Services, and Transport Ro Filipe Tuisawau.
While officially opening the new Tavualevu Bridge yesterday, Ro Filipe says their commitment is to ensure people have a reliable and accessible road network.
Ro Filipe says the construction of the new bridge will cost $7.1 million and will benefit those that use the main highway to transport goods and services.
Article continues after advertisement
He says it is also built to withstand natural disasters and changing weather patterns.