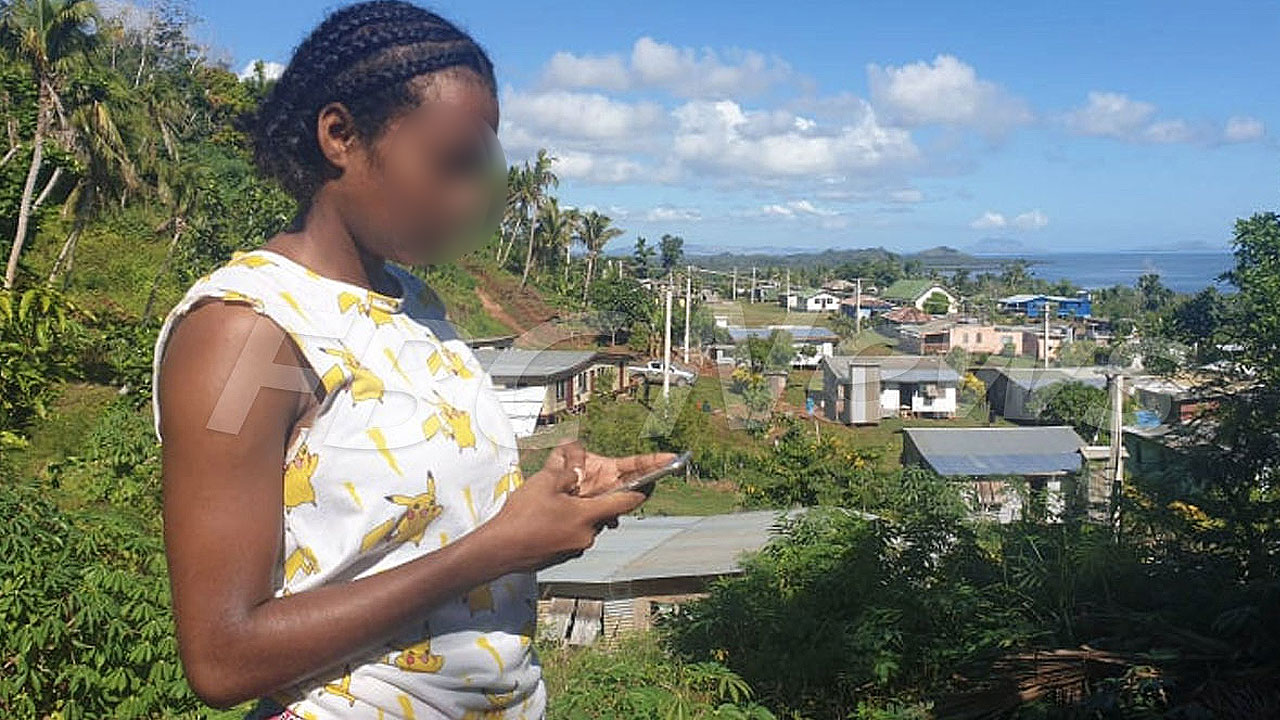 In the wake of the EbayShop online recruitment scheme's collapse, several individuals are turning to authorities for help, including the Fiji Police, the Fijian Competition and Consumer Commission, and the Consumer Council of Fiji.
The police have confirmed they are currently questioning a person in connection with this matter.
Additionally, Consumer Council has received 52 complaints amounting to a total of $111,776 and FCCC has received five complaints from individuals who have suffered significant financial losses due to the scheme.
Article continues after advertisement
Meanwhile, few Members of parliament yesterday raised concerns regarding the scam.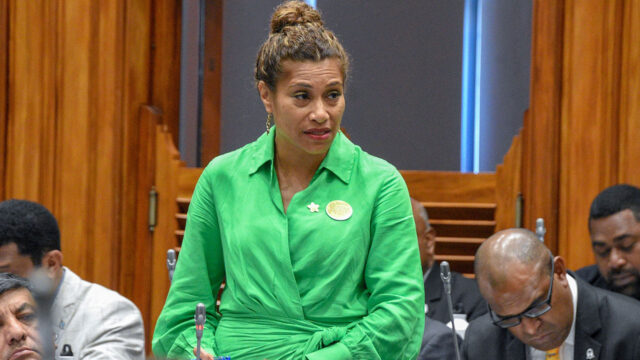 Women Minister, Lynda Tabuya. 
Minister for Women, Children, and Social Protection Lynda Tabuya says it is time for people to stop falling for schemes that promise quick and easy money.
"We need to encourage our people to apply for jobs. There are so many vacancies, we are giving money to our young people simply to make them go away or simply to make a quick buck. Let's get our young people, let's get our moms and dads also young families to apply for employment, to go for training now being available for free and on scholarships. It's important that we move our people from poverty to productivity and from a life of welfare to well-being.
Opposition MP Faiyaz Koya also concurred with Tabuya.
"We should condemn it. Unfortunately, we as Fijians are quite gullible when there things happen and I know for a fact that civil servants, police force, military people , educated people have actually been stunned into this and the number is quite large and I still think there needs to be a lot more education on it.
A multi-agency task force has been established to look into the matter.
Police confirmed yesterday that a person is now being questioned in relation to the scheme.