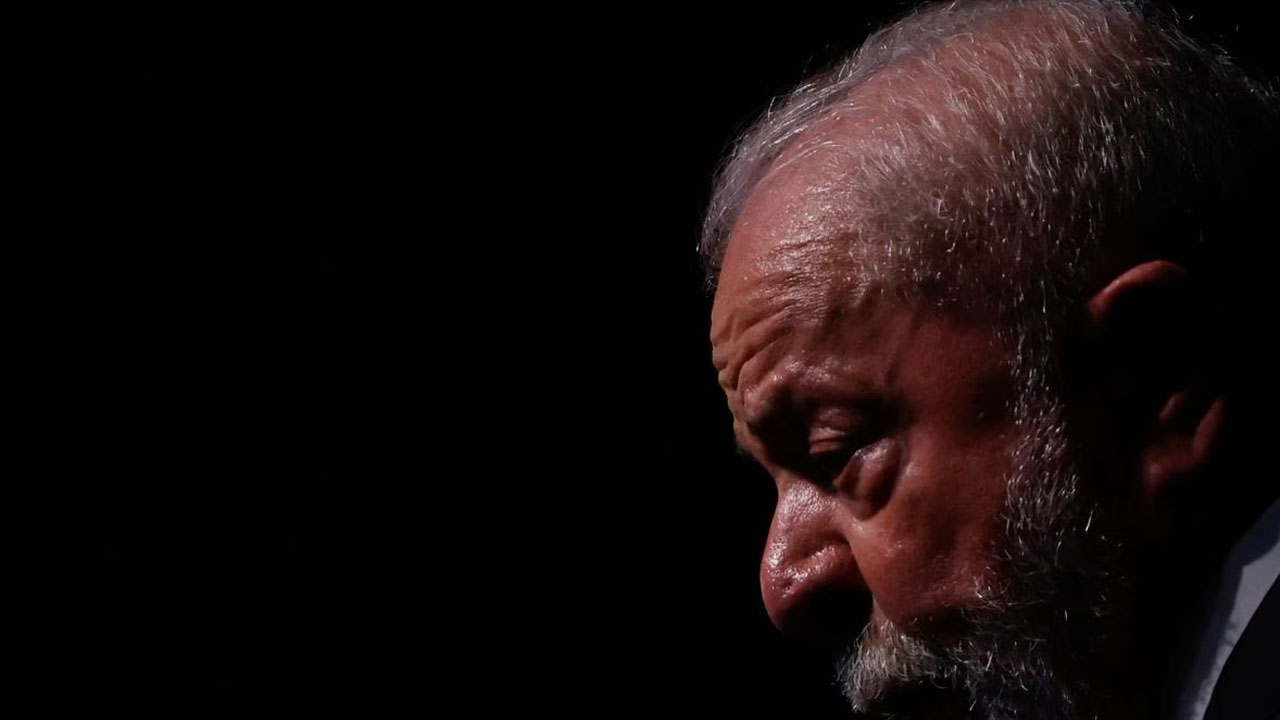 Brazil's President Luiz Inacio Lula da Silva speaks during the celebrations marking the 43rd anniversary of the founding of the Workers' Party, in Brasilia, Brazil February 13, 2023. [Source: Reuters]
Brazil's new President Luiz Inacio Lula da Silva will meet Chinese leader Xi Jinping on March 28 on Lula's first trip of his current term to his country's largest trading partner, official sources told Reuters.
Lula, who visited China twice during his earlier government 2003-2010, will stay in Beijing for four days for talks on trade, investments and the war in Ukraine.
The leftist president, who visited U.S. President Joe Biden at the White House last week, has a difficult task of balancing relations with Brazil's main trade and investment partners at a time of growing conflict between the two superpowers.
Article continues after advertisement
Lula, who has defended Brazil's neutrality in the war between Ukraine and Russia, said he will discuss the conflict with Xi to advance his proposal of engaging other nations in a diplomatic effort to reach a negotiated peace.
On Lula's agenda in Beijing will be the appointment of a new president of the BRICS Bank of the group of leading emerging nations Brazil, Russia, India, China and South Africa. His government is proposing former Brazilian president Dilma Rousseff, who was impeached in 2016.
According to sources interviewed by Reuters, Rousseff's name has already been accepted by other BRICS members.
China became Brazil's largest trading partner in 2009, the year of Lula's second visit to China.
The growing economic relationship between the two countries became clear in 2004 when Lula first visited China with a large delegation that included 450 Brazilian business representatives.
In 2022, China imported $89.4 billion from Brazil, mainly in soy and iron ore, generating a trade surplus of $28.7 billion, according to government figures.