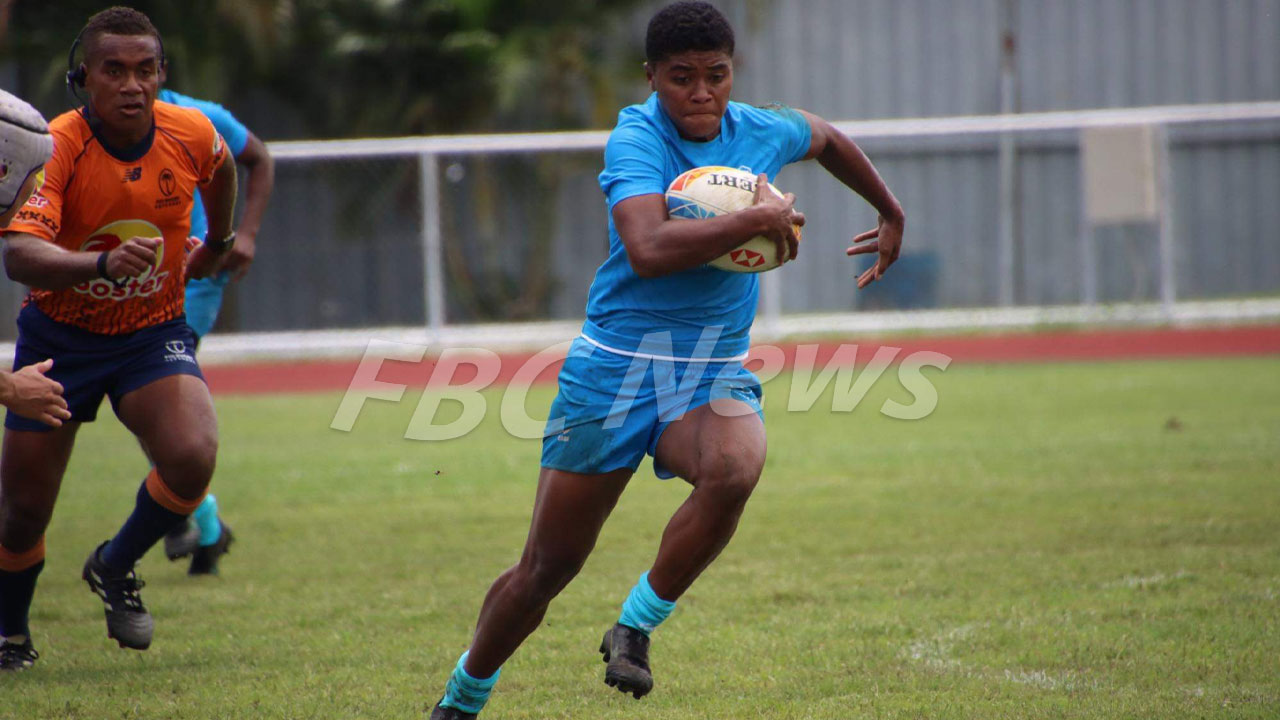 France has beaten the Fijiana 7s team 24-21 in their first match of the Fiji Airways Mini 7s International Tournament at Churchill Park.
The French displayed sheer dominance in the first half, denying the Fijians any substantial possession.
Their relentless pursuit of victory was mirrored in their three impressive tries, leaving the Fijiana side scrambling to catch up.
Article continues after advertisement
A lone spark of hope for Fiji came in the form of a spectacular try by Reapi Uluinasau.
At halftime, the scoreboard read 17-7 in favour of the French, setting the stage for a thrilling second half.
The second period saw France adding another try to their tally, extending their lead to 24-7.
Despite the daunting deficit, the Fijiana team showcased their resilience, mounting a comeback with two remarkable tries courtesy of Younis Bese and Maria Rokotuisiga.
The tournament is currently on a break and will resume later.
Results from this morning, Aussie Gold lost 25-14 to New Zealand, while Aussie Green beat USA 17-5.