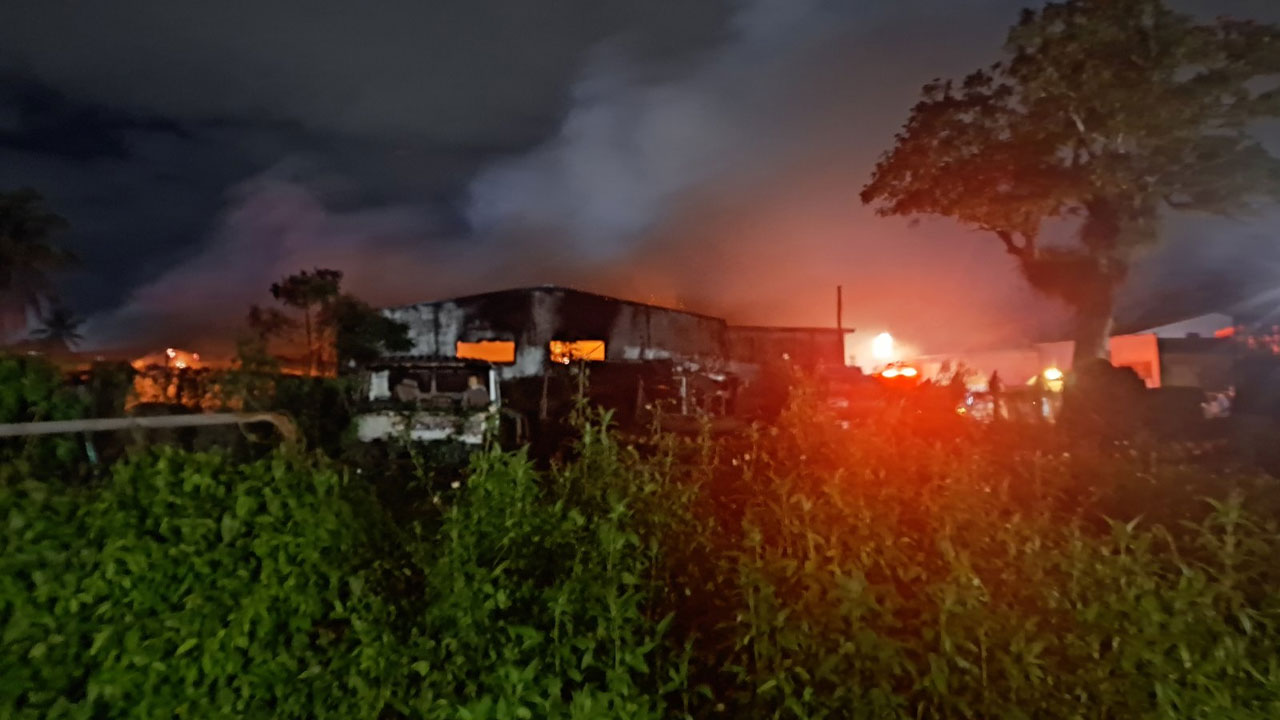 [Source: Supplied]
A fire has completely destroyed the Shreedhar Motors Coachwork factory at Wailada Industrial Subdivision, Lami last night.
However, quick action by National Fire Authority firefighters stopped the fire from spreading to nearby buildings.
The incident happened at around 9.30pm.
Article continues after advertisement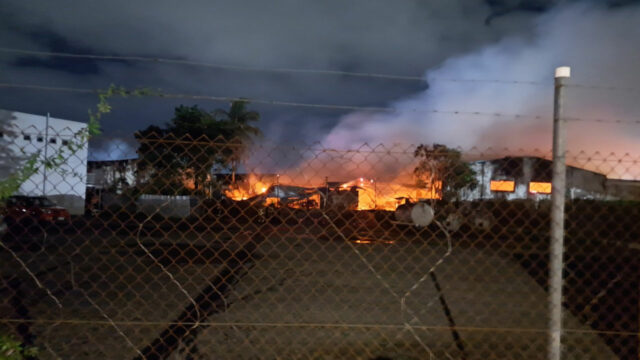 [Source: Supplied]
Fire crew from Lami Fire Station responded immediately but the premises was locked and fully engulfed in flames when they arrived.
The Energy Fiji Limited was notified to shut down power and Water Authority of Fiji was asked to boost supply to a nearby fire hydrant.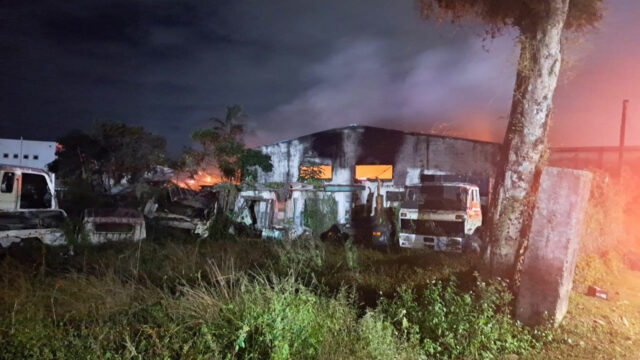 [Source: Supplied]
Firefighters battled the flames from both side of the factory and by 12am it was completely extinguished.
No one sustained injuries in the incident.
The NFA investigators are working closely with the Fiji Police Force forensics department to identify the probable cause of the fire.
NFA Chief Executive, Puamau Sowane says from January until June end a total of 69 structural and property fires have been recorded when compared to 54 for the same period last year.
For the first six months of this year, the cost of damage from fire rose to $986,000, while it stood at $440,000 for the same period last year.