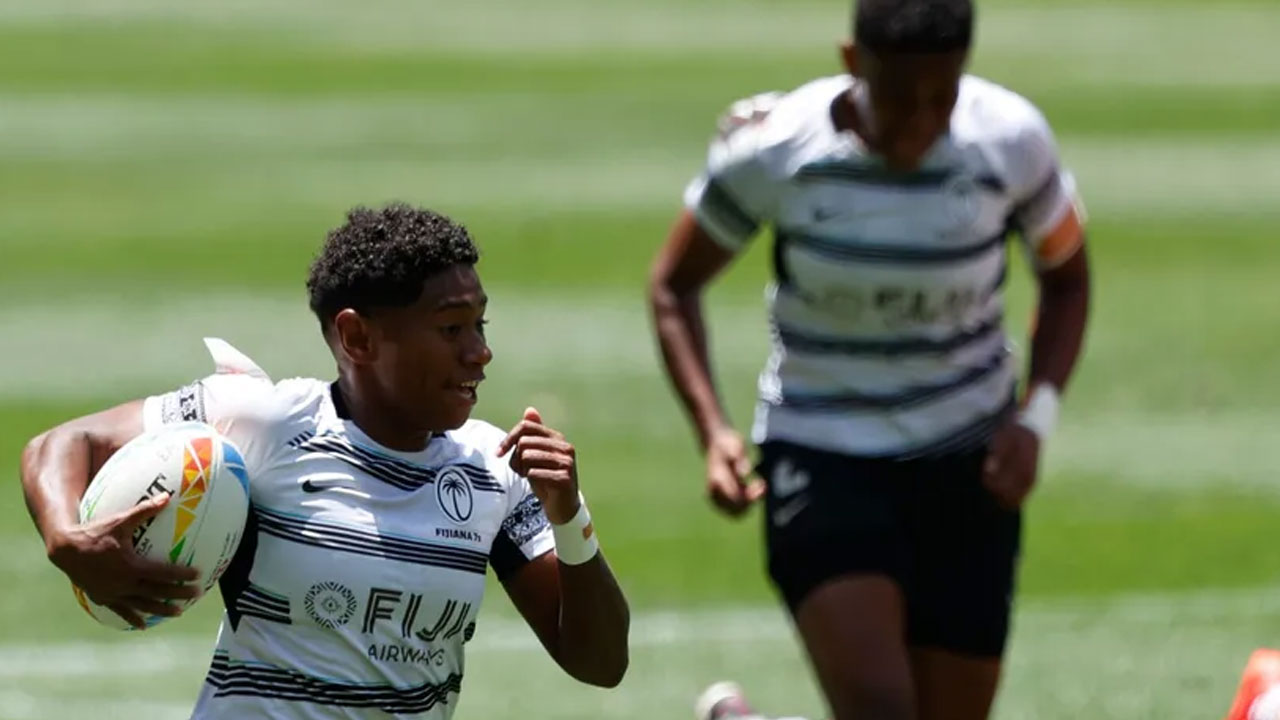 The Fiji Airways Fijiana have fallen short at the Vancouver 7s after another loss to New Zealand.
NZ came out strong to beat Fiji 24-7 with a half time score of 17-0.
Michaela Blyde went for a double before Sarah Hirini and Jazmin Felix-Hotham scored a try each.
Fiji's lone try was scored by Ana Maria Naimasi.
Fijiana still qualifies to the quarter-finals and will face Australia again at 11.28am.