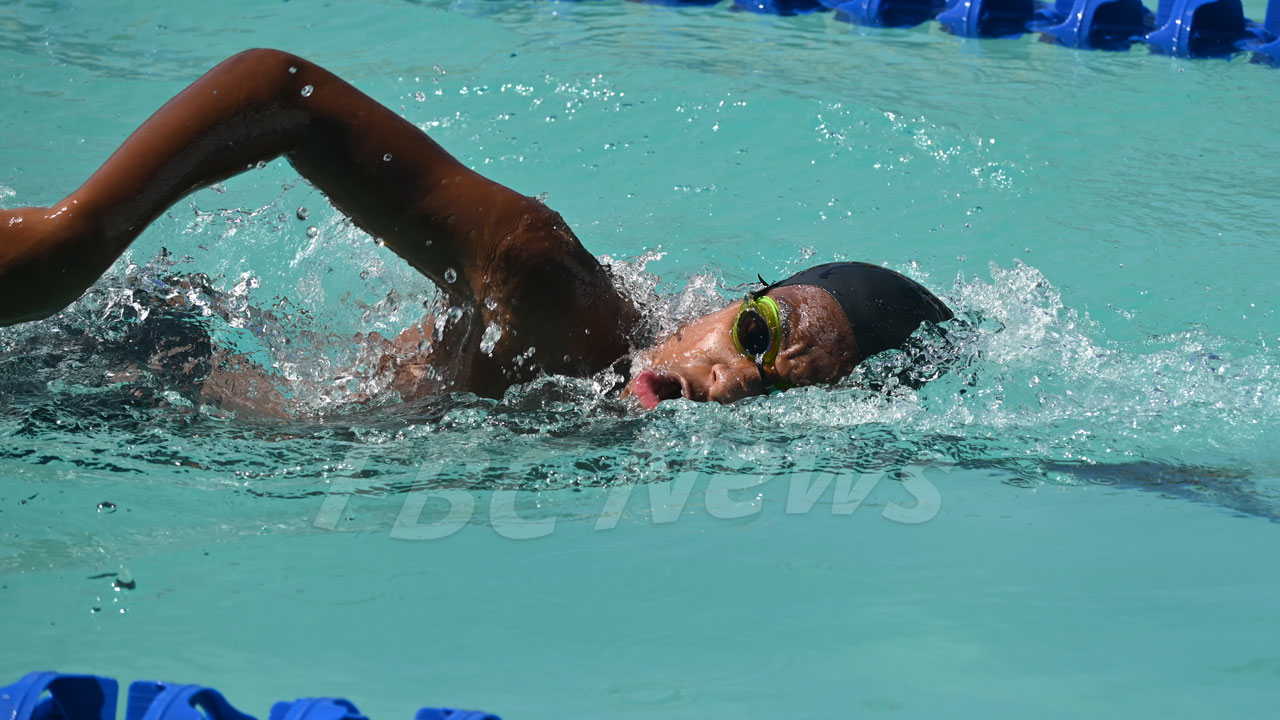 Around three to four swimmers will represent Fiji in July's World Aquatics Championship, which will be held in Japan.
Fiji Swimming had its Grand Prix 3 over the weekend, which was the last qualifying event for swimmers.
Willie Elaisa, who will coach the national team to the Pacific Games, says swimmers are at different stages in their preparation and their progress shows.
Article continues after advertisement
"Everybody is at a different stage of their buildup, and we are hoping that by the time they're nationals, they'll be in a really good place. We expect fast times, but we are also aware of how fast they'll be able to go at the end of the year."
All swimmers are gearing up for the tasks at hand but are eventually eyeing a place in the Pacific Games final squad.
The GP3 was held at the Olympic Pool on Wednesday.