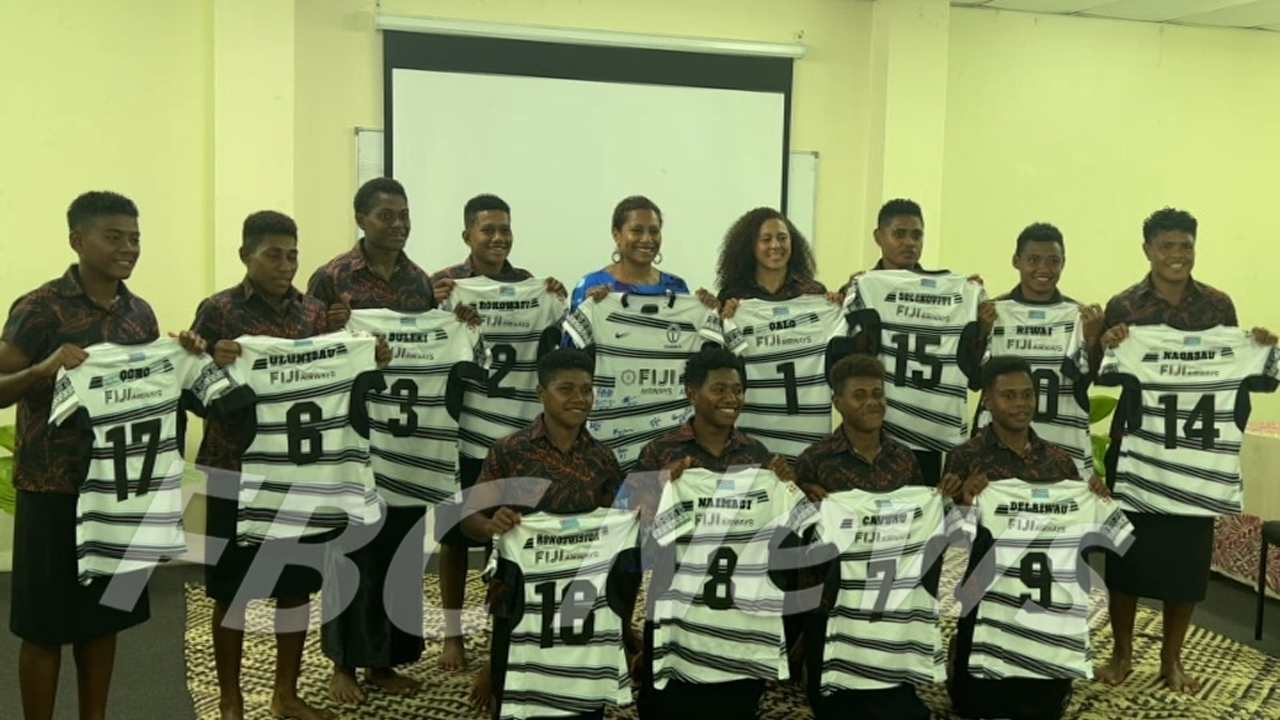 Youngster Meredani Qoro will make her debut for the Fiji Airways Fijiana in the upcoming Vancouver 7s tournament.
Qoro will surely play in Canada because 12 players are in the traveling squad.
The 18-year-old Nawaka, Nadi lass is the only new inclusion in Saiasi Fuli's team.
Article continues after advertisement
"In my village, I am the first female to reach this level of rugby and I want to set a good example so they can follow through."
Speedster Younis Bese is not in the squad due to an injury.
Rusila Nagasau, Vani Buleki, Reapi Uluinasau, Ana Maria Naimasi, Vasiti Solikoviti, Lavena Cavuru and Viniana Riwai are the experienced players in the squad.
The Vancouver 7s starts on Friday and runs on until Sunday.