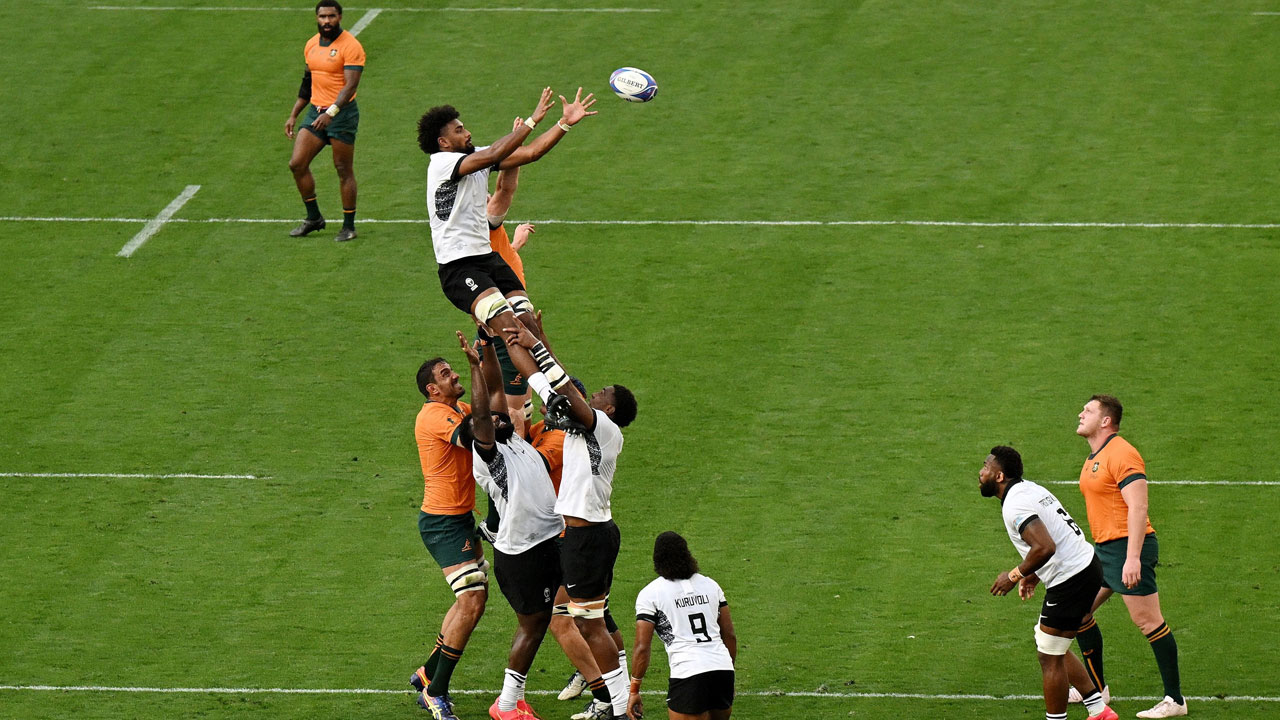 [Source: Rugby World Cup]
Fiji's remarkable performance at the Rugby World Cup is serving as an inspiring example for other Tier Two nations looking to emulate their success.
In a thrilling encounter, Fiji triumphed over Australia with a score of 22-15 in their Pool C match, instilling newfound confidence among smaller nations that achieving similar results is within their grasp.
Allister Coetzee, the coach of Namibia, has pointed to Fiji's participation in Super Rugby Pacific as a key factor in their success.
Article continues after advertisement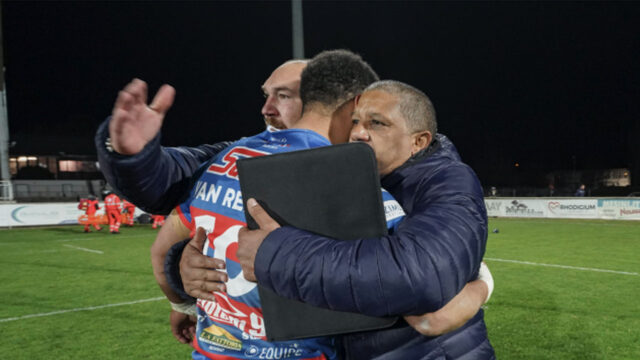 Allister Coetzee, the coach of Namibia [right] [Source: Rugby World Cup]
He emphasizes that Fiji's journey began with a humble start, and their current success is a testament to the sustained support they have received over the years.
Coetzee acknowledges that Fiji's remarkable improvement in set-piece play is largely attributed to their focus on strength and conditioning, coupled with valuable coaching resources.
Coetzee firmly believes that the Fiji model is the way forward for teams like Namibia, offering a blueprint for growth and success in international rugby.