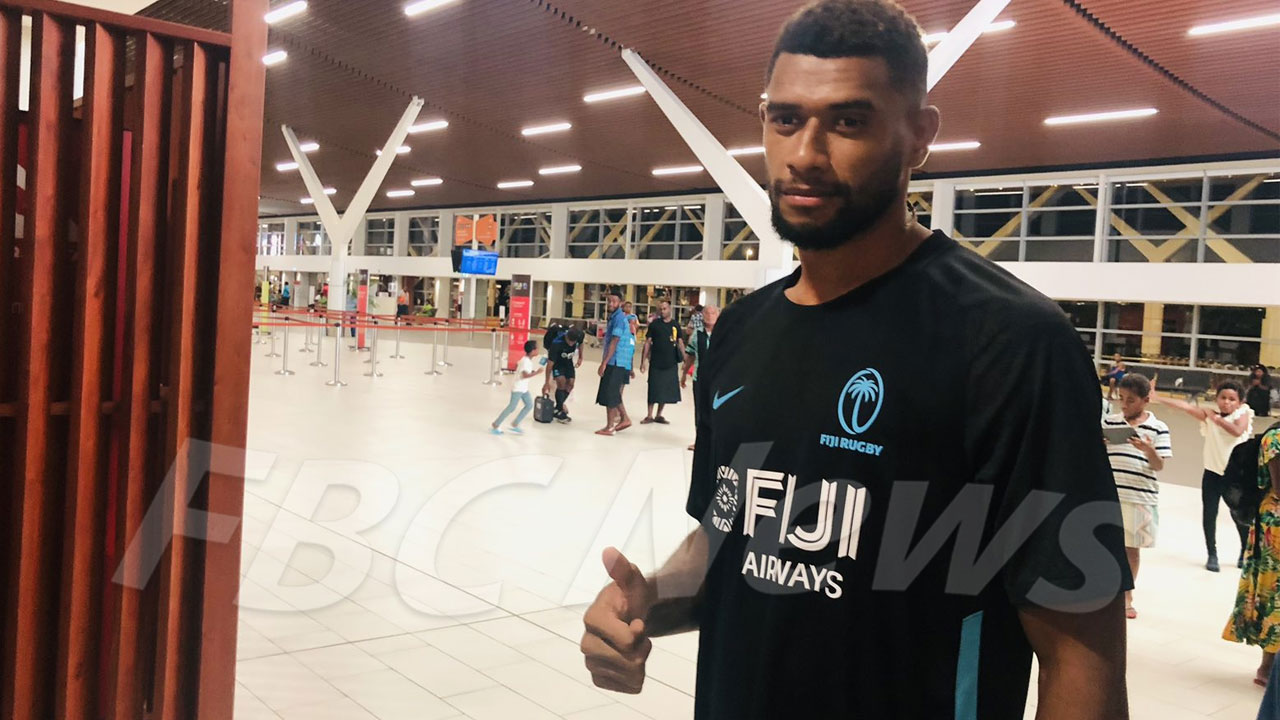 Fiji 7s player, Ponipate Loganimasi.
The last few days for new Fiji Airways Men's 7s rep Ponipate Loganimasi have been surreal.
He'll be making his debut in the World Sevens Series in Los Angeles but getting to LA is an unforgettable experience.
Loaganimasi says his teammates gave him some tips about flying since it's his first overseas trip.
Article continues after advertisement
"I'm so excited, first time to go on a plane and it's 10 hours and they've been telling me to just stay calm because I know I'll be peeping outside because it's a new thing."
The 24-year-old is expected to mesmerize the 7s world this weekend.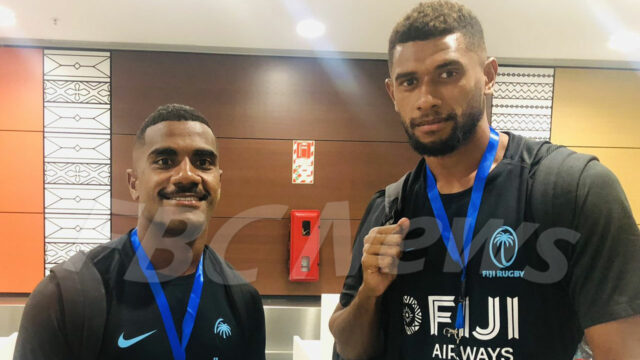 Filipo Bukayaro (left), Ponipate Loganimasi. 
The Ono-I-Lau man with maternal links to Nabua, Savusavu has been knocking on the selection door for the past year.
He adds it's a different feeling altogether when one achieves something they've been chasing for some time.
"I've been praying about it, now I know dreams do come true if you pray about it and keep that faith."
The Fiji 7s play all their three pool games on Sunday starting with Japan at 7:05am followed by Kenya at 10:18am and Australia at 2:05pm.