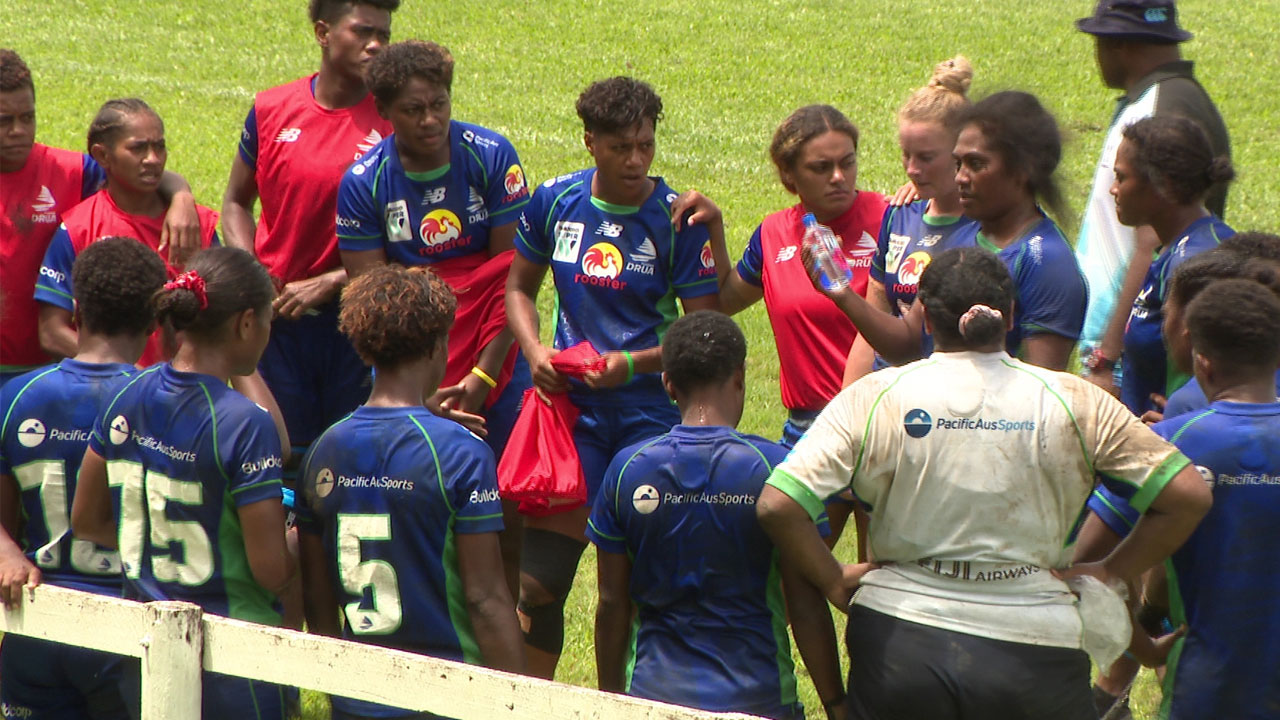 More than 10 players are expected to make their Super W debut this Saturday for the Rooster Chicken Fijiana Drua against the Brumbies.
Coach Inoke Male says their trial match against Waisale Serevi's Rhinos team from the United States was timely.
Male says they'll treat every game as a final, and the girls will go all out to defend the Super W title this year.
Article continues after advertisement
"We want to take them to set some puzzles and work on their endurance and teamwork, during our two weeks camp in Kulukulu sand dunes and especially these two weeks we've been trying our game pattern and our structures of the game."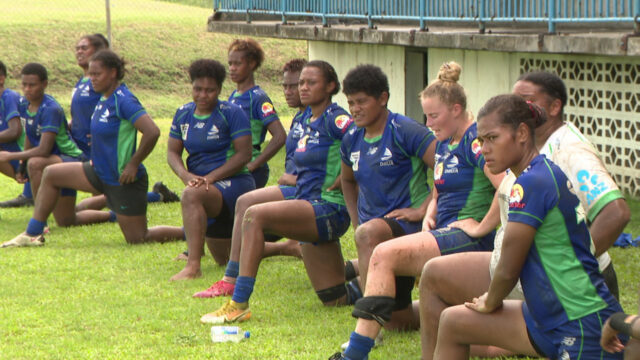 Last year the Fijiana beat Brumbies 17-7 and Male says they expect the scores to be similar, if not the same.
The former Flying Fijians coach adds they are trying to build a winning combination.
Fijiana Drua will host Brumbies at 1.35pm on Saturday and you can watch it LIVE on the FBC Sports HD Channel.