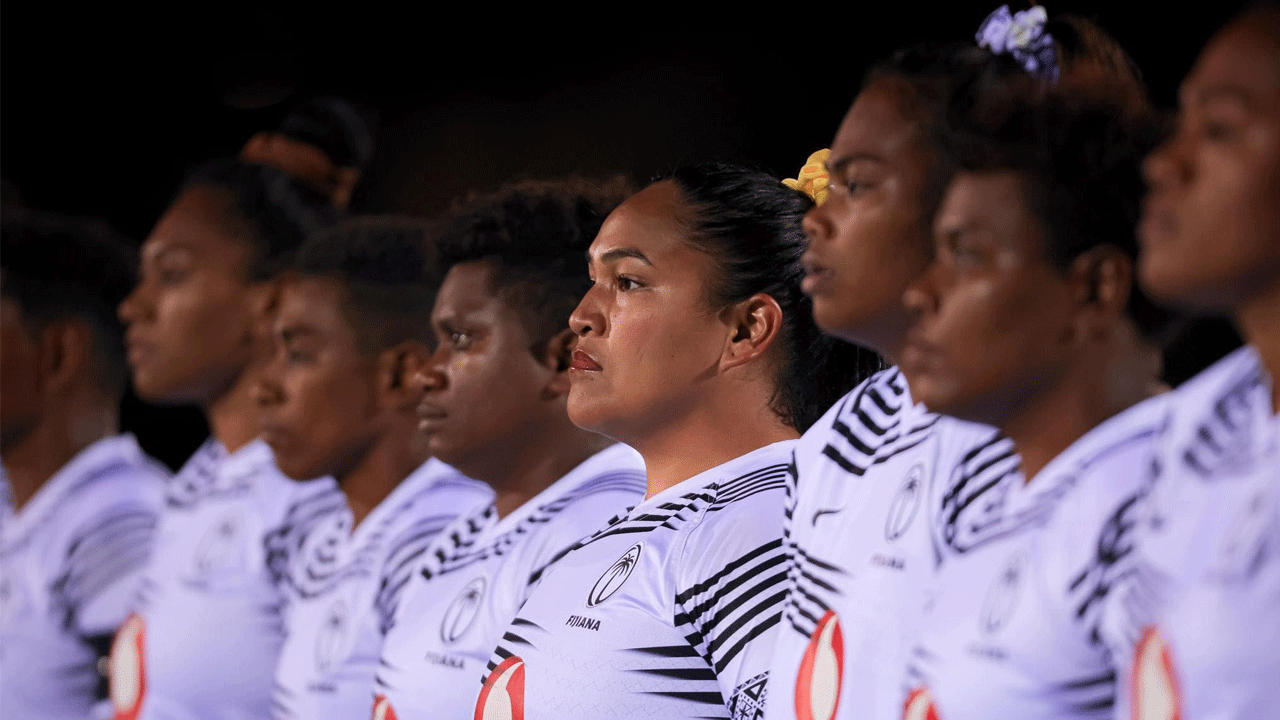 [Source: Oceania Rugby/ Facebook]
The Vodafone Fijiana 15s have failed to retain the Oceania Rugby Women's Championship title after being denied by an 80th-minute penalty goal by Samoa.
Fijiana lost 18-19 and it means they'll feature in the World XV Tier 3 competition while Samoa joins the second tier competition.
Trailing 13-16, Adita Milinia scored what looked to have been the winning try for Fiji in the 78th minute.
Article continues after advertisement
The conversion was unsuccessful and from the restart, the Fijiana won the ball and they kicked it out with celebrations on and off the field but the referee said there was still time to play.
Our side was penalized from the resulting lineout and Samoa kicked the winning penalty to claim the title for the first time.
The Samoans read the Fijiana like an open book as they withstood whatever the Sereima Leweniqila captained side threw at them.
Even with their scrum struggling throughout the match, Samoa still managed to find a way to disrupt the Fijian flair.
Samoa registered the first points via a penalty after 20 minutes.
It took the Fijiana 30 minutes to finally get on the board when Vani Arei crashed over in the corner following a break by Reapi Ulunisau for a 5-3 lead to Fiji.
Flyhalf Luisa Tisolo converted a penalty in the 40th minute with the the national side in front 8-3 at the break.
The Samoan Manu Sina forwards put the Fijiana under pressure at the start of the second spell and were rewarded with a converted try to put them in the lead 10-8.
Big Siteri Rasolea put her side back in front 13-10 when she took three Samoan defenders over the the tryline from a Fijiana lineout five meters out.
The game was locked up 13-all when Samoa nailed another penalty.
Indiscipline really let the Fijiana down with successive penalties before Samoa nailed another three pointer to lead 16-13 before Milinia scored a try after coming off the bench.