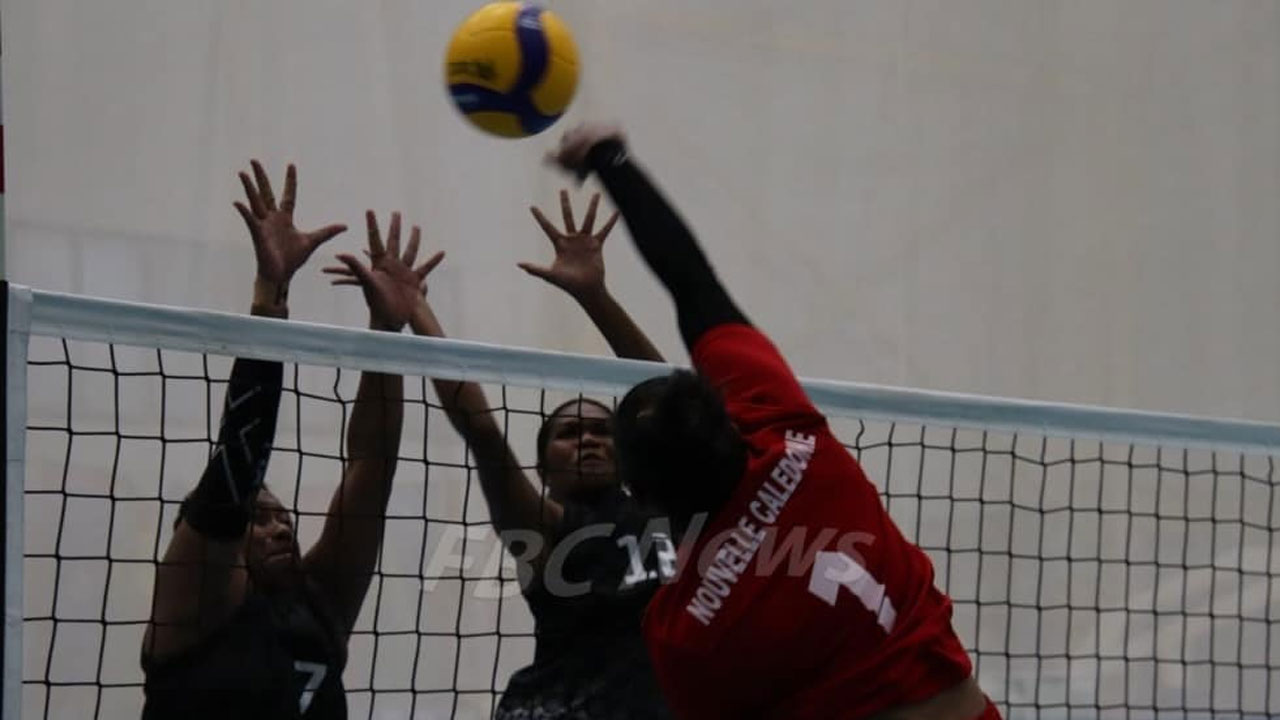 Team Fiji's women's volleyball faced a challenging debut, succumbing 1-3 to reigning champions New Caledonia at Honiara's Friendship Hall.
Despite a narrow point margin, the champions displayed determination to secure their initial victory.
Coach Ro Varanisese Logavatu acknowledged the difficulty of returning to the games after missing the previous one, emphasizing the challenge of unfamiliar opponents' playing styles.
Article continues after advertisement
Logavatu highlighted the need for improvement in second-line defense, serving, and passes.
While the loss was disheartening, Logavatu sees it as a valuable experience for the six new players.
Additionally, the coach expressed gratitude for the robust support from fellow Team Fiji athletes across different sports.
Team Fiji is gearing up for their next encounter against Samoa on Monday at 5 pm.
Click Here for more on Pacific Games