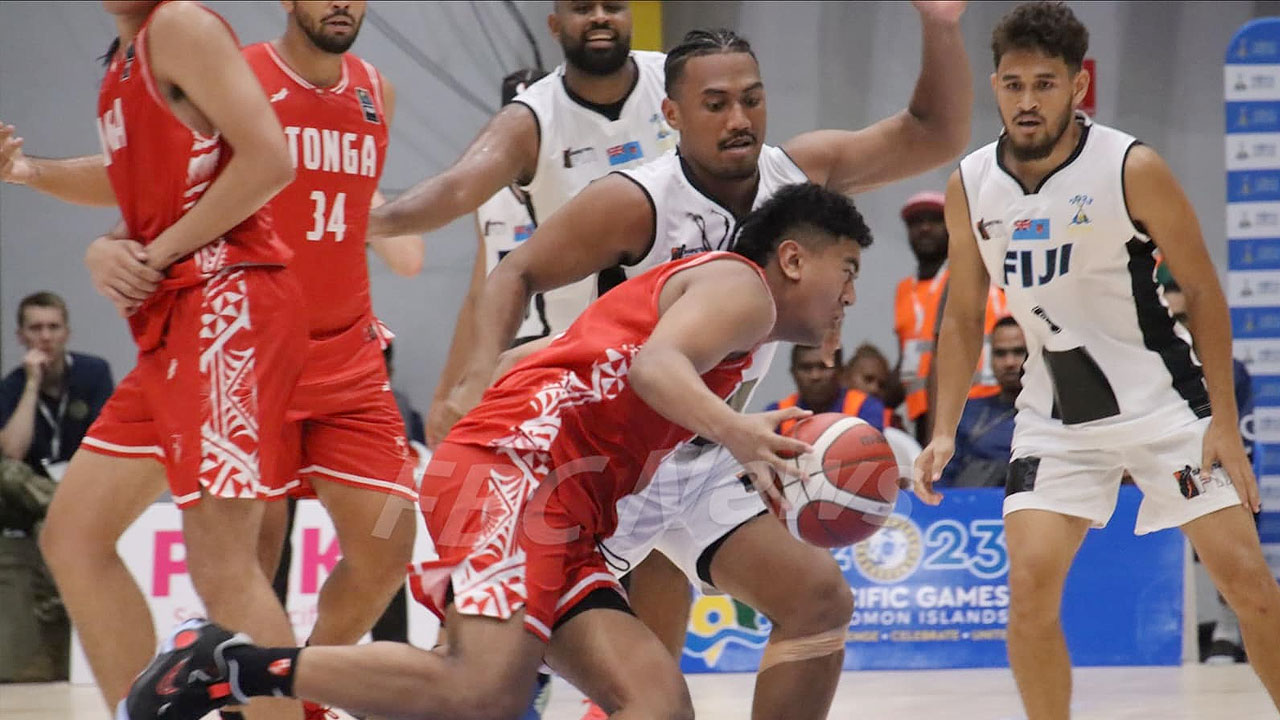 Golf tees off today at the Pacific Games in Honiara, Solomon Islands as more medals are up for grabs today.
Twenty-six gold medals will be contested in sports ranging from rugby league nines, eight in swimming, four in table tennis and 12 in weightlifting, while archery will also have medals on offer.
Team Fiji men's basketball is through to the semi-final after a 68-66 win over New Caledonia.
Article continues after advertisement
In the women's, Fiji plays Tonga. In the quarter-final at 1pmFJT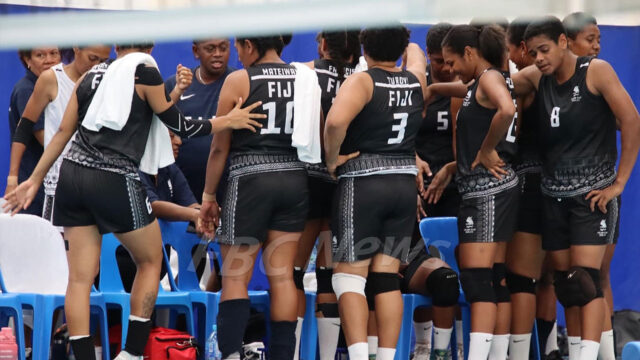 Volleyball also heads into the quarterfinals and Team Fiji will feature in both men"s and women's quarterfinals.
Rugby league nines also sees our mens and women's in medal play-offs.