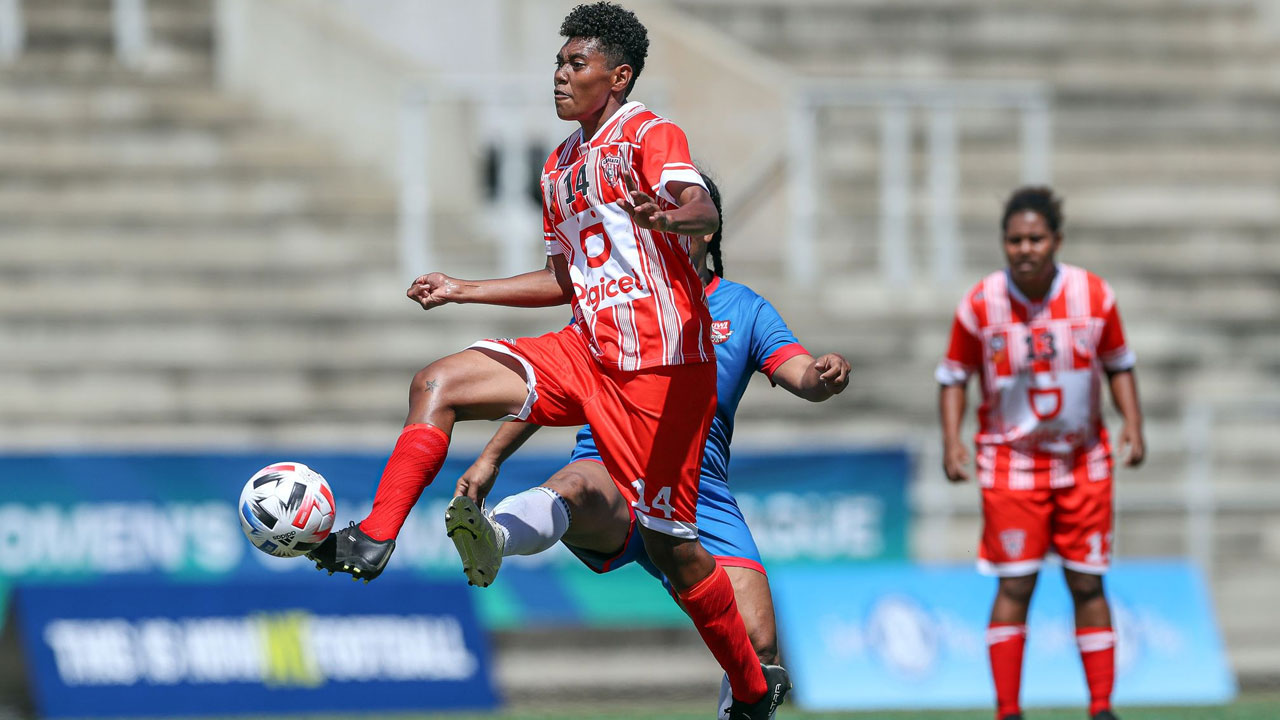 [Source: Oceania Football Confederation/ Facebook]
There may be some new players in the squad but for the Labasa team, nothing changes as they're all set to take on Koloale FC in their second match at the OFC Women's Champions League in Papua New Guinea today.
Labasa gained a lot of confidence from their 6-0 win over Kiwi FC from Samoa on Thursday.
Coach Arthur Simmons says he doesn't know a lot about the Solomon Islands side Koloale.
Article continues after advertisement
However, he says Labasa knows they're also out there flying the Fiji flag.
"We don't wanna let those things burden the girls, we just want to come out do our own things, we all know we not just playing for Labasa but we playing for the nation that's not something we want to allow ourselves to dwell upon too much."
Labasa faces Koloale today at 2pm and you can watch it LIVE on the FBC Sports HD channel.