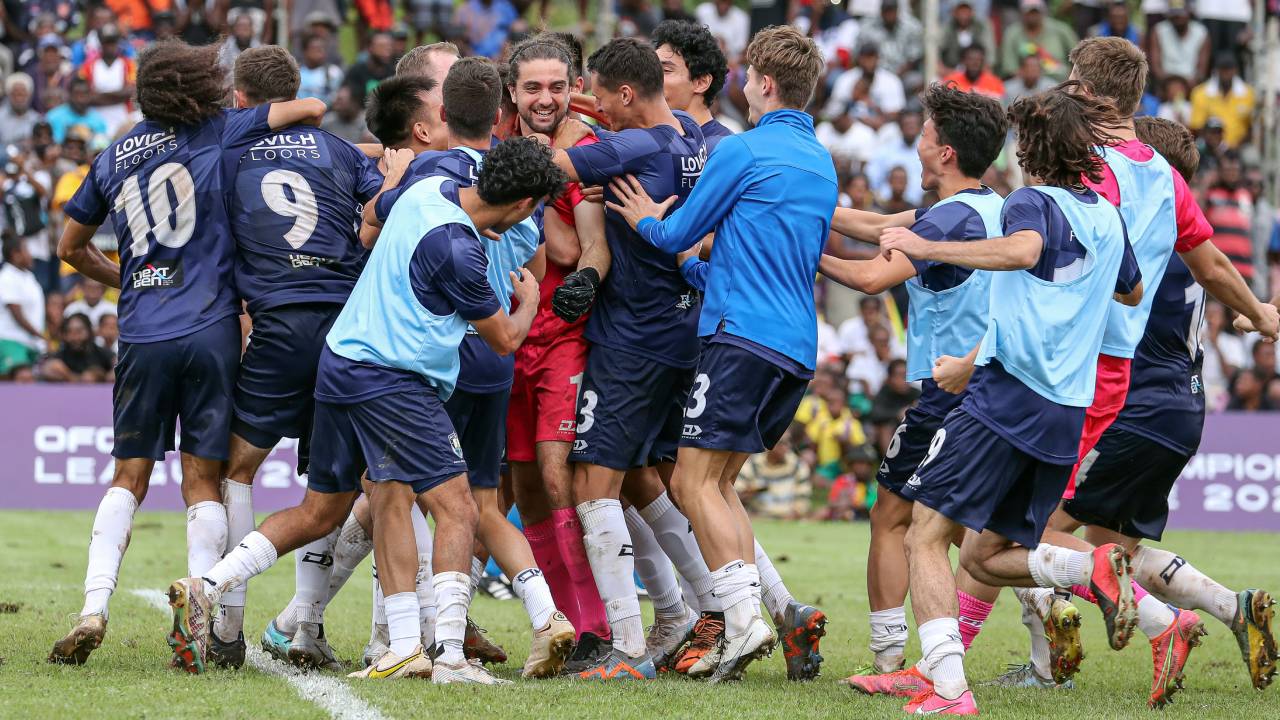 Auckland City is searching for its 11th OFC Champions League title when they face Suva in the final tomorrow.
Head coach Albert Riera says they have won many titles at home and now are looking at grabbing another one from the Pacific Islands as the last time they did it was in Suva in 2015.
Riera says Suva is the only team standing in the way of achieving this.
Article continues after advertisement
"We have won it in New Zealand, we have talked about it with the players how it feels like to win it in the islands. We have to adapt to different conditions and different elements. We don't like giving excuses."
Riera says they are not underestimating the Whites as they both are aiming at the bigger goal which is to book their place in the FIFA Club World Cup in Saudi Arabia in December.
Auckland City will face Suva at 3p.m. tomorrow in Port Villa in Vanuatu.