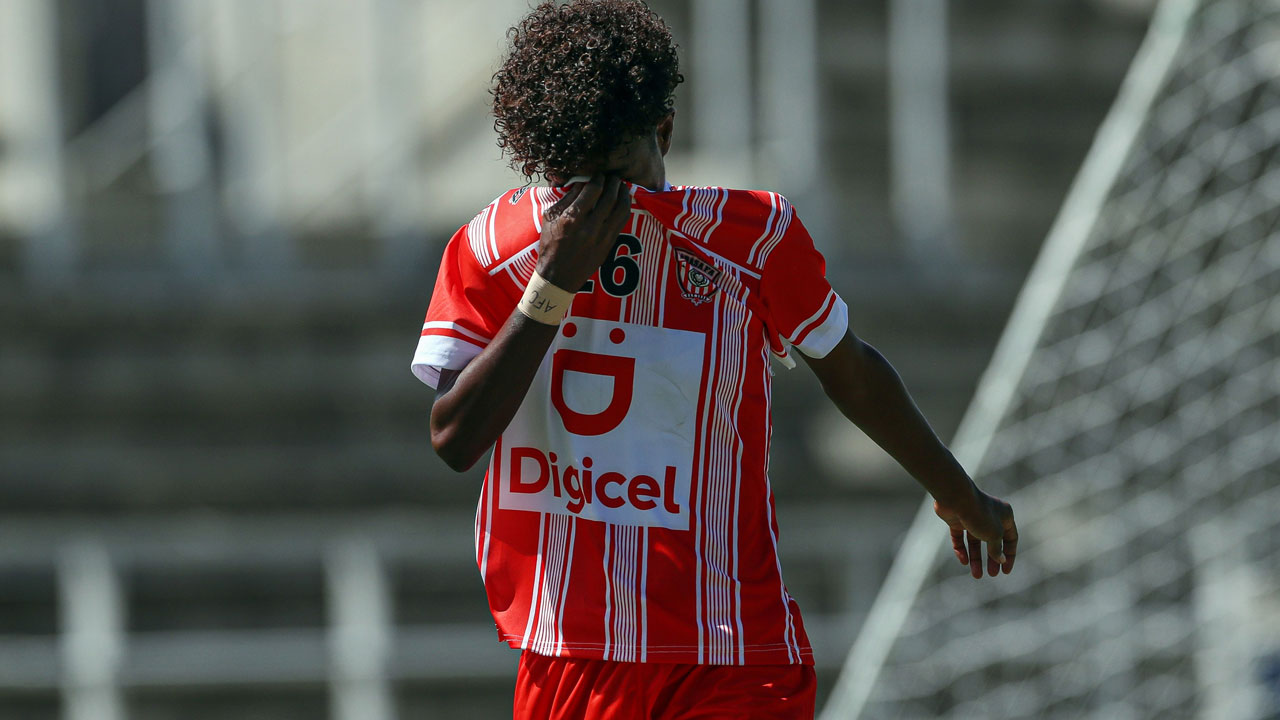 [Source: Oceania Football Confederation/ Facebook]
Labasa has suffered its first defeat at the OFC Women's Champions League in Papua New Guinea today.
The side went down 1-0 to Solomon Islands side Koloale FC who scored the goal in the 90th minute after a lapse of concentration in defense by Fiji's champion team.
Labasa had seven goal scoring chances but failed to capitalize.
Article continues after advertisement
Finishing really let them down but they also had their moments in defense.
Koloale who analyzed Labasa's 6-0 win over Kiwi FC on Thursday knew how to expose the Fijians.
The Solomon Islanders used their speed knowing they didn't have the height advantage.
Labasa coach Arthur Simmons says they just didn't take advantage of their chances.
"We had our chances and we didn't capitalize on it, Solomon had this one golden chance and they put it at the back of the net, it can be put down to tiredness or whatever, or laxity in the defense but that's the result we have today."
The northerners will face AS Academy Féminine from New Caledonia on Monday.