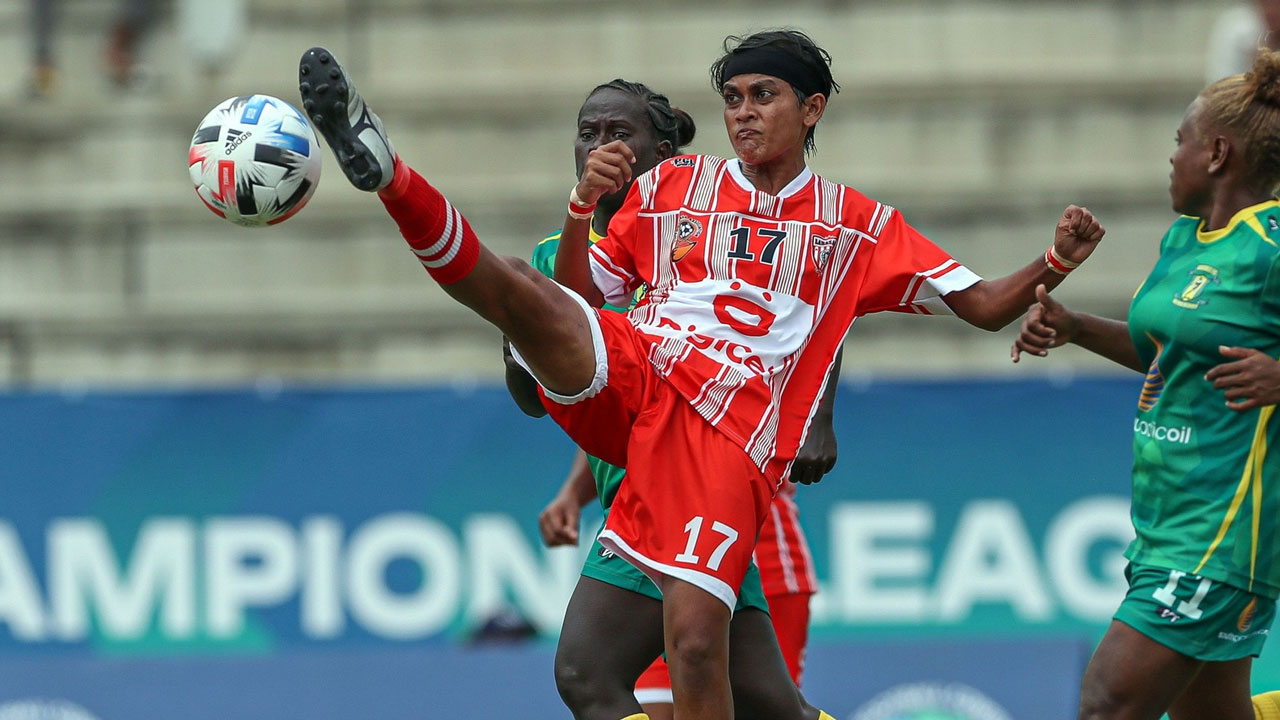 [Source: OFC Oceania Football/Facebook]
Labasa Women's Football coach Arthur Simmons says they have to work on their game plan before they take on the field tonight against AS Academy Feminine from New Caledonia.
Simmons said this after they lost to a strong Koloale FC outfit on Saturday.
He says they faced opponents that had more rest period.
Article continues after advertisement
"We have been talking with the girls, trying to put a strategy on how we can tackle this team from New Caledonia"
There have been a few injuries within the team but Simmons is confident the players will give their all.
You can watch the Labasa vs AS Academy Feminine live on the FBC Sports HD Channel at 7 tonight.
Meanwhile, Koloale FC rallied late to beat Kiwi FC 2-1 in the earlier match today.