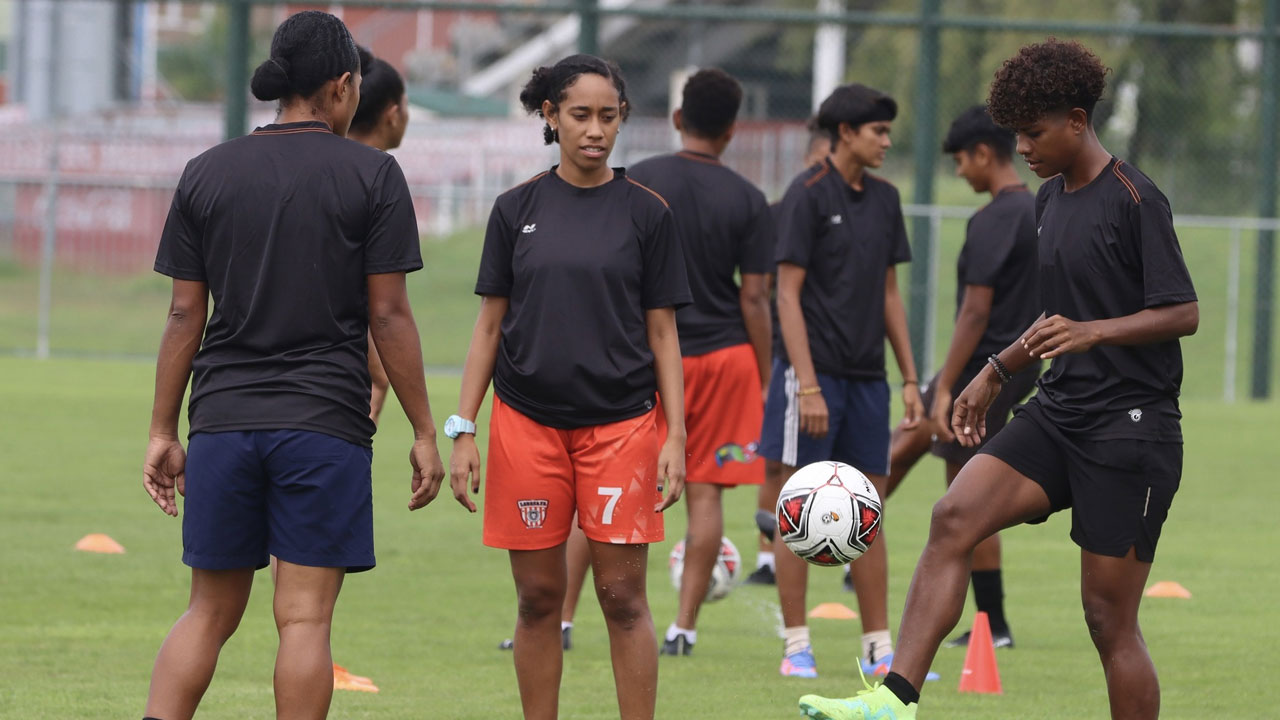 With only two weeks of training prior to the competition, the Digicel Labasa football women's coach is confident in his player's abilities.
Labasa is set to compete in the OFC women's championship for the first time in Papua New Guinea.
The team had difficulty training together as half of the players were in Vanua Levu and the other half were in Suva.
Article continues after advertisement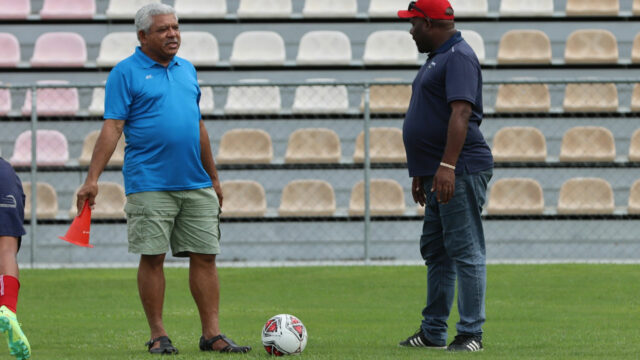 [Source: PNG Football Association]
Coach Arthur Simmons says normally they would do their own training before coming together for the local competitions.
"We've never really had the chance to train together, all the time we've been playing in the national league, it's just, do your own training, come together and play and surprisingly we've been winning and still undefeated in Fiji."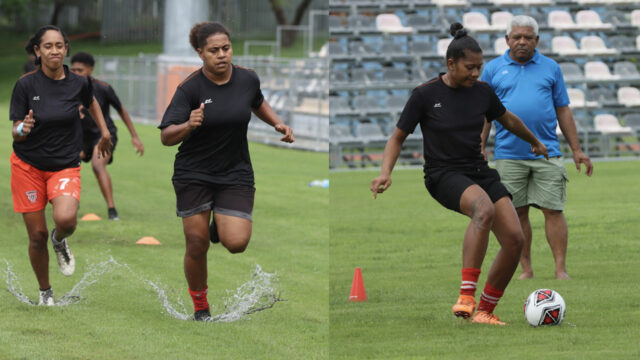 [Source: PNG Football Association]
Simmons is well aware that, despite being champions in Fiji, they cannot rely on that for this level of competition.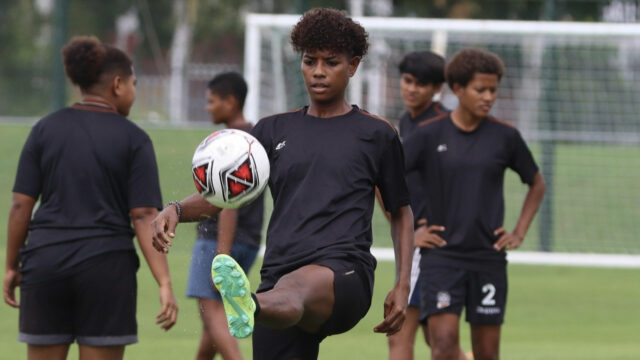 [Source: PNG Football Association]
He adds that the team is ready to face some of the best in women's football.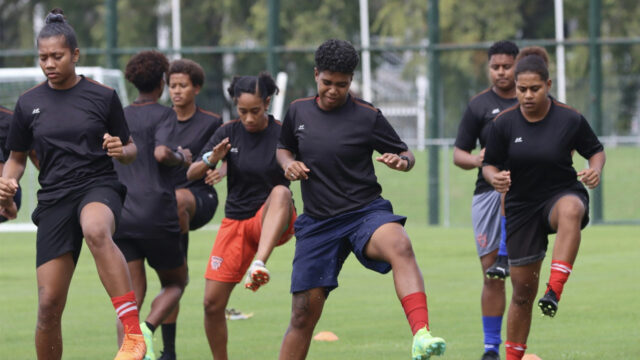 [Source: PNG Football Association]
Their first match is against Kiwi FC tomorrow at 1:45pm Fiji Time.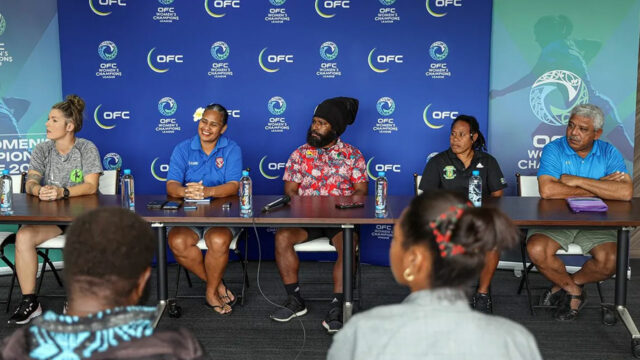 Coaches and captains of the competing teams with Labasa women's football team coach Arthur Simmons [right][Source: OFC Media via Phototek]
You can watch it live on the FBC Sports HD channel.