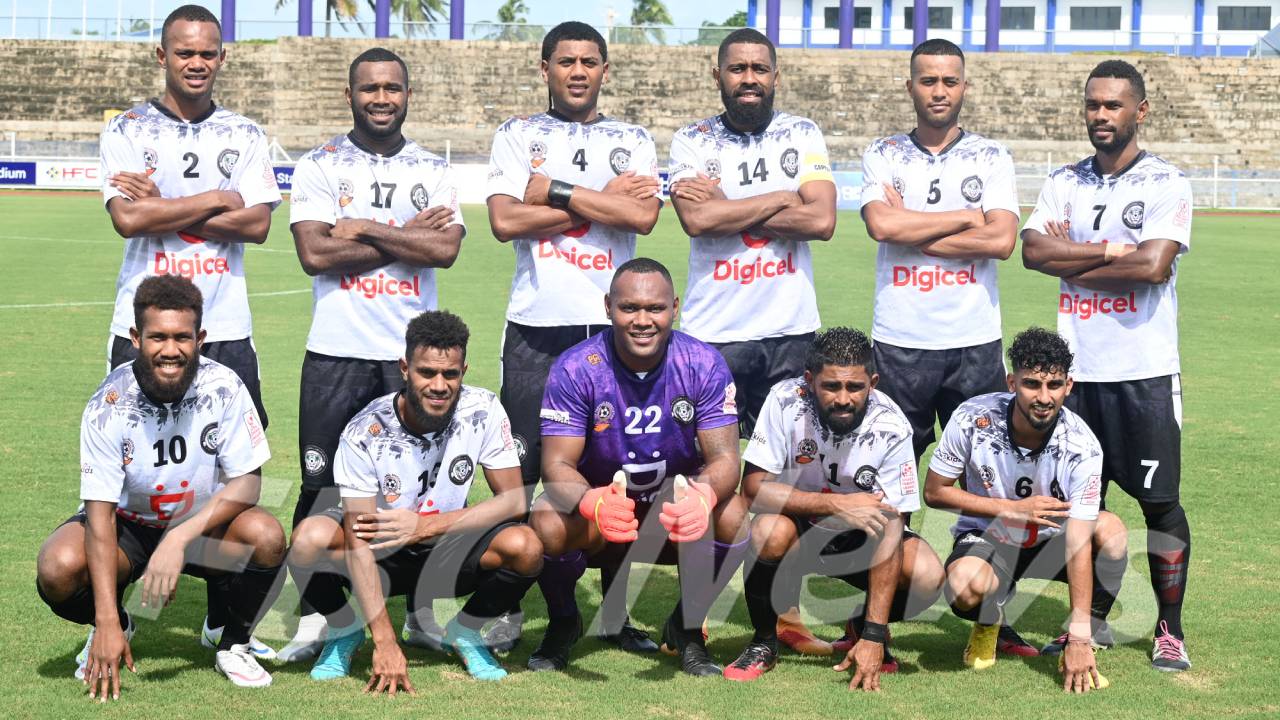 All Freight Logistics/ Rams Cleaning Service Suva will feature for the second time in the OFC Champions League.
This was made possible after their 2-1 win over Design Marine Service Rewa yesterday.
Coach Babs Khan who mentored the side to its first ever Pillay Garments Champion vs Champion series win earlier this month says, credit goes back to his players.
Article continues after advertisement
"They listen to details, what we talked about as you can see in the defense we were playing with eight players, one going up and the other retrieving. So, i think that's how Rewa couldn't find any space in our defence."
Khan says the support of the team's officials has also been one of their main strengths.
Suva and Rewa will meet again for the fifth time this month, squaring up in the Digicel Fiji Premier League round one match.
It kicks-off on Friday at 7pm at the HFC Bank Stadium in Suva.