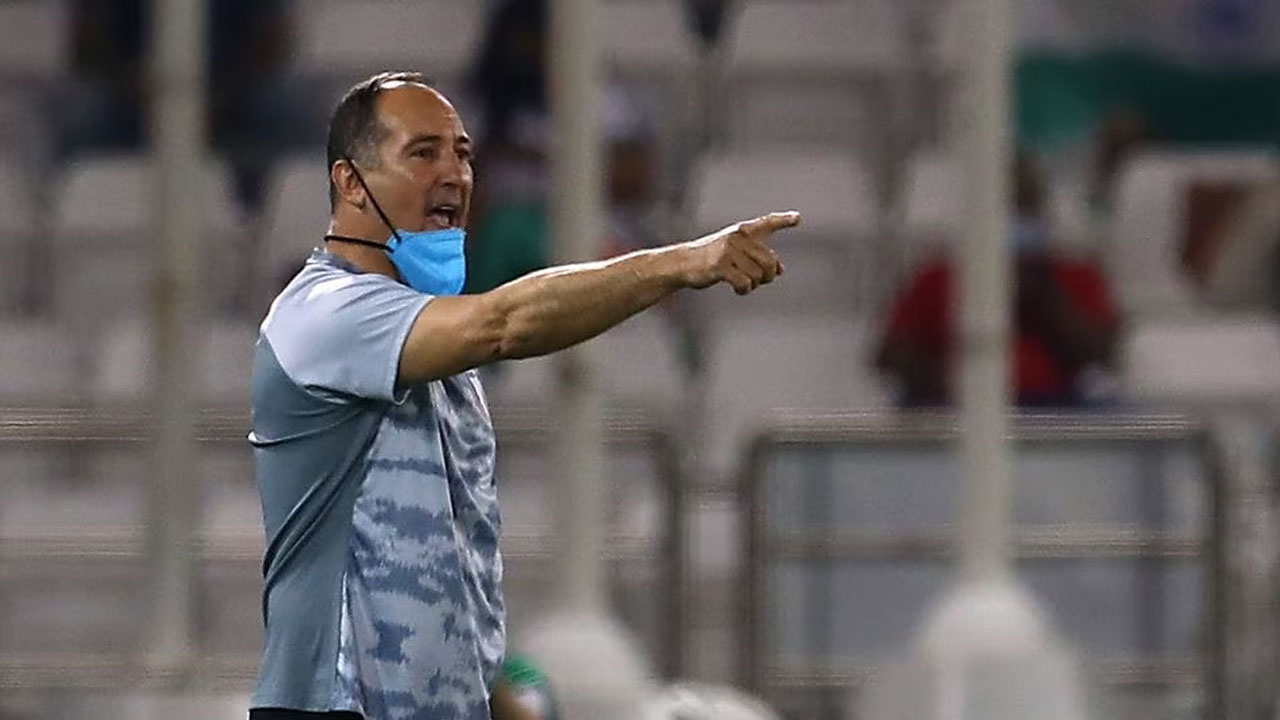 India football head coach Igor Stimac [Source: Reuters]
India head coach Igor Stimac said his second-string men's team "ran out of gas" in the second half against China but hailed the players as "heroes" despite a 5-1 drubbing in their Asian Games opener on Tuesday.
With most local clubs refusing to release key players, citing domestic and Asian competitions, India fielded an unfamiliar line-up under captain Sunil Chhetri after arriving in China late on Monday.
After a fairly even first half at the Huanglong Sports Centre Stadium they wilted in difficult conditions in the second period and conceded four goals.
Article continues after advertisement
Stimac said India would have given China a "huge problem" if they had fielded their best team.
"Still, these players are heroes to me," he added. "We came here last night at two minutes past midnight after travelling 35 hours to get here."
With the match poised at 1-1 in the first half, India were unable to maintain the pace of the game, with Abdul Rabeeh, Bryce Miranda and Sumit Rathi suffering cramp.
"It was obvious that in the second half we ran out of gas, which I didn't expect to be (any) better," Stimac said.
"It would be a very different game with the first choice players which I had on my list, but you all know how difficult is to get players for such a competition which is out of the FIFA window."
India will need vastly improved performance in their next two group games against Bangladesh and Myanmar if they are to advance.