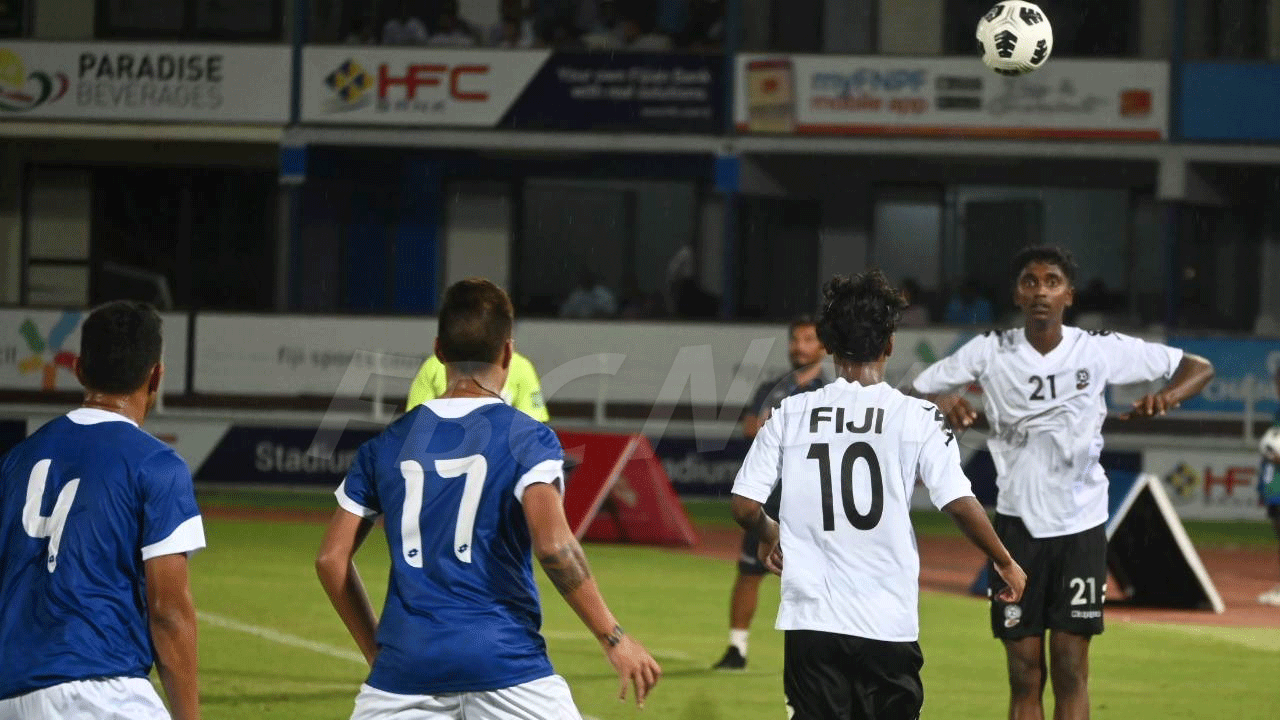 Two second-half goals were enough for the Baby Bula Boys to get a desired start in the OFC Under-17 championship.
Fiji defeated Samoa 3-0 in their first pool match at the HFC Bank Stadium in Suva.
William Khan timed a well-delivered corner from Vinayak Rao to put Fiji in a 1-0 lead through to the break.
Article continues after advertisement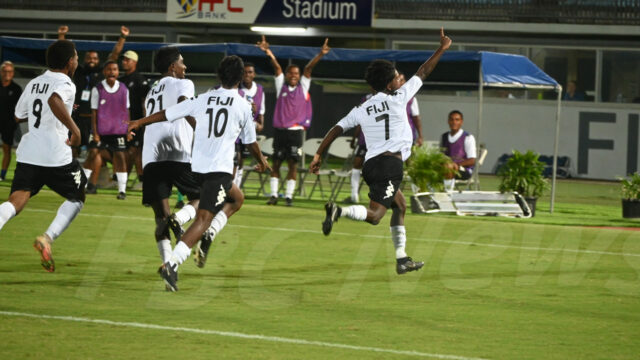 The Sunil Kumar-coached side started well in the second half bagging its second goal just four minutes into the match.
Prashant Kumar was the man of the moment, sending home a power shot, pouncing on a rebound from Ibraheem Afazal's attempt.
11 minutes later, the team gave the vocal local crowd a sigh of relief when Rao slotted from the penalty spot.
While Samoa pressured Fiji in the remainder of the second spell, the home side hung on with solid defence and had a few attempts that went begging.
Australia-based Afazal was named the player of the match.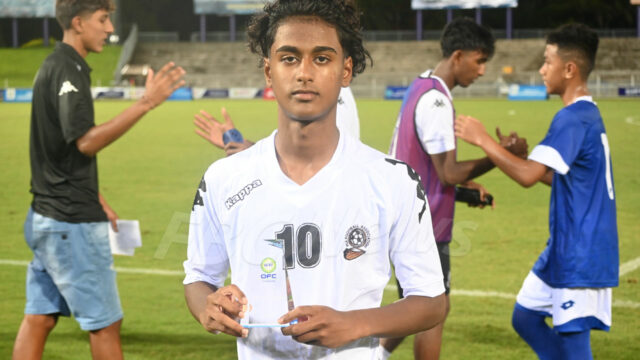 Ibraheem Afazal was named player of the match.
The Baby Bula Boys will face Tonga in its next pool match next Wednesday.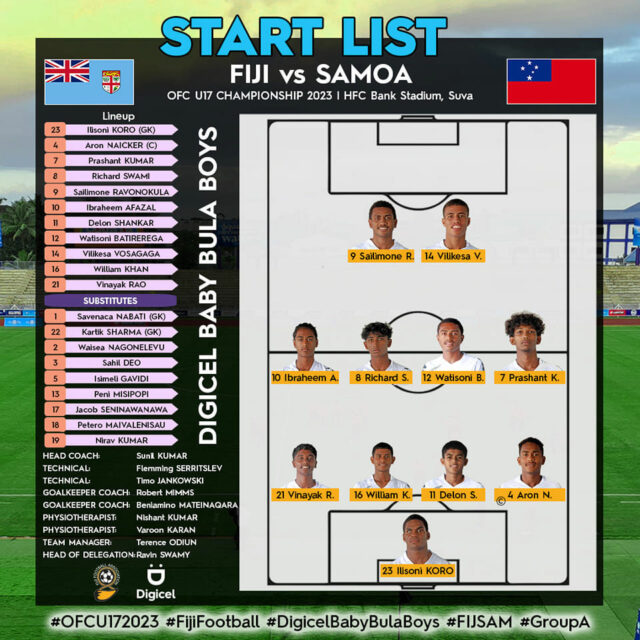 [Source: Fiji Football/Facebook]