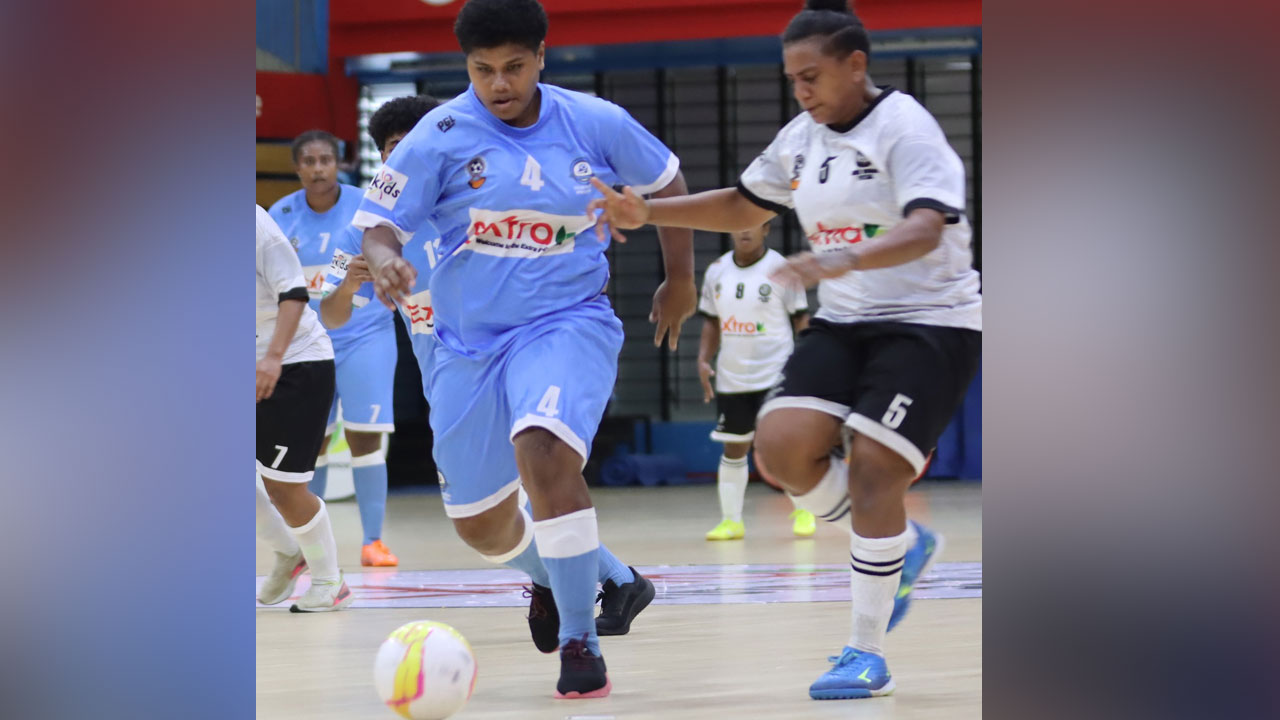 [Source: Fiji Football/Facebook]
The Central Games will be making its return with some enhancements made to the program this year.
The event, organised to bring young people together through sports, included a new sport this year.
The National Sports Commission has brought Futsal to engage and attract more young people.
Article continues after advertisement
The organization's acting chief executive, Peter Mazey, says last year's event was a success, and they have much higher expectations this year.
Mazey says interested groups and individuals can register at a Police community post nearest them.
"The sports chosen this year by the communities have been volleyball for men and women. In touch rugby, it'll be mixed. Touch rugby, men's and mixed. Sorry, futsal will be men's and women's and netball will be women's and mixed."
Mazey says they are expecting a great number of spectators this year.
He says this event also includes females.
The competition will be held from the 7th to the 9th of next month.