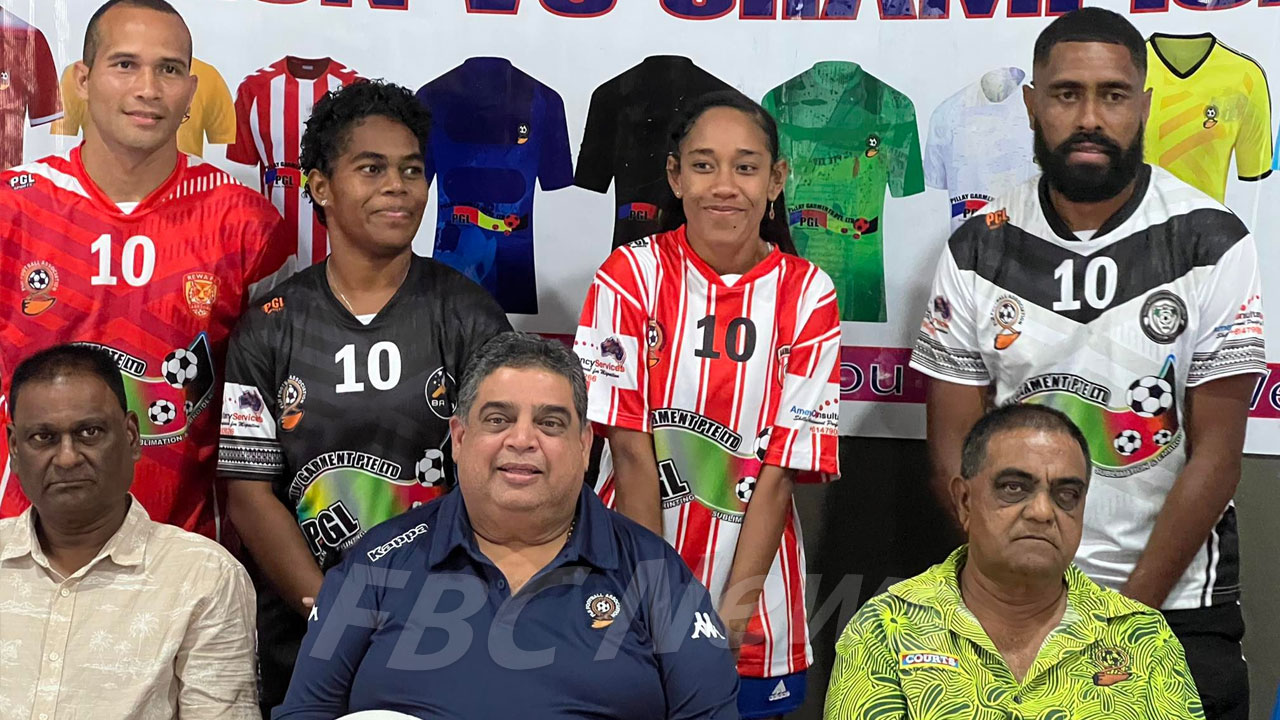 For the first time ever, a women's Pillay Garments Champion versus Champion match has been introduced.
Fiji Football Association has today confirmed that the Women's IDC winner Ba and Digicel Super League winner Labasa will go head to head in the inaugural championship.
President Rajesh Patel says they are excited to introduce this inaugural competition as they will be helping both teams prepare for next month.
Article continues after advertisement
"Ba was the IDC champion and Labasa was the Super League champion and the women's winner will get $2500 and the runner $1250. For the Womens we pay everything from preparation grant to the transportation to the meals to the camping to everything to reach the stadium"
The two will face off on Sunday, February 12th at 1pm.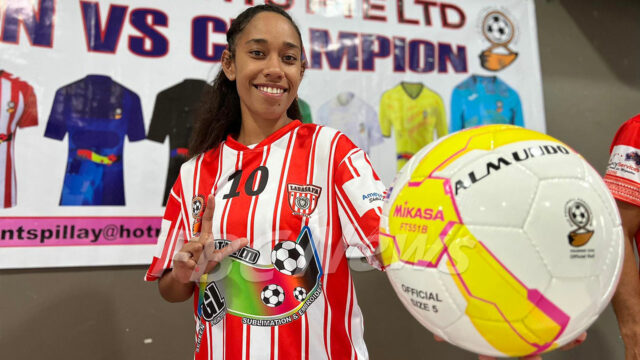 The winner of the women's CVC will get $2500.
In the men's division, Digicel Premier League winner Rewa will take on Courts IDC winner Suva.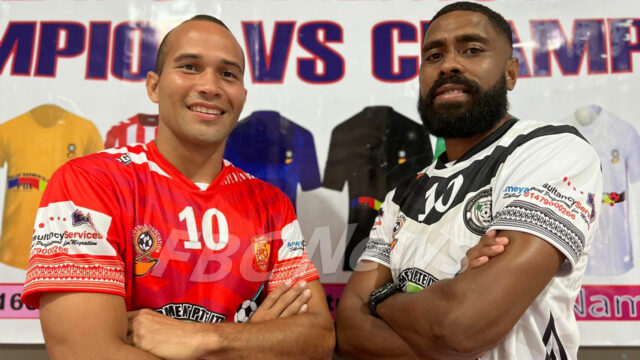 The two will battle on February 5th at Ratu Cakobau Park for the first round.
The second round will be held on February 12th together with the women's CVC match at the HFC Bank Stadium.
The winner for the men's CVC wins $5000 while the runner-up walks away with $2500.