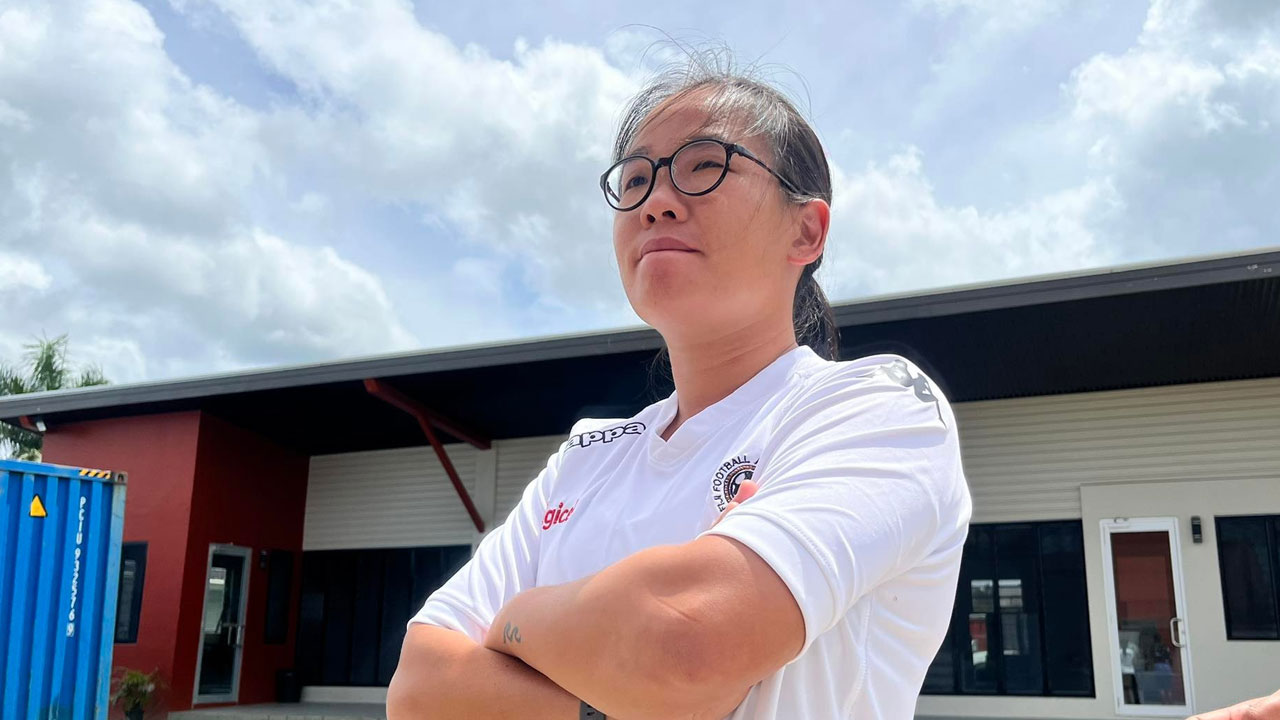 Digicel Fiji National Women's Kulas New Head Coach Angeline Chua
Angeline Chua has been named the Digicel Fiji National Women's Kulas coach for the next three years.
This was announced today by Fiji Football Association president Rajesh Patel.
Chua is a former national women's player for Singapore Football.
Article continues after advertisement
Patel says she will be in charge of all womens national teams who will work closely with Technical Director Timo Jankowski.
Chua was also a coach for the under 14 and under 16 teams in Singapore.
She was also a Director of Womens Football as well as a Head of Development.
Chua will also take the Fiji Kulas to the Solomon Islands Pacific Games.