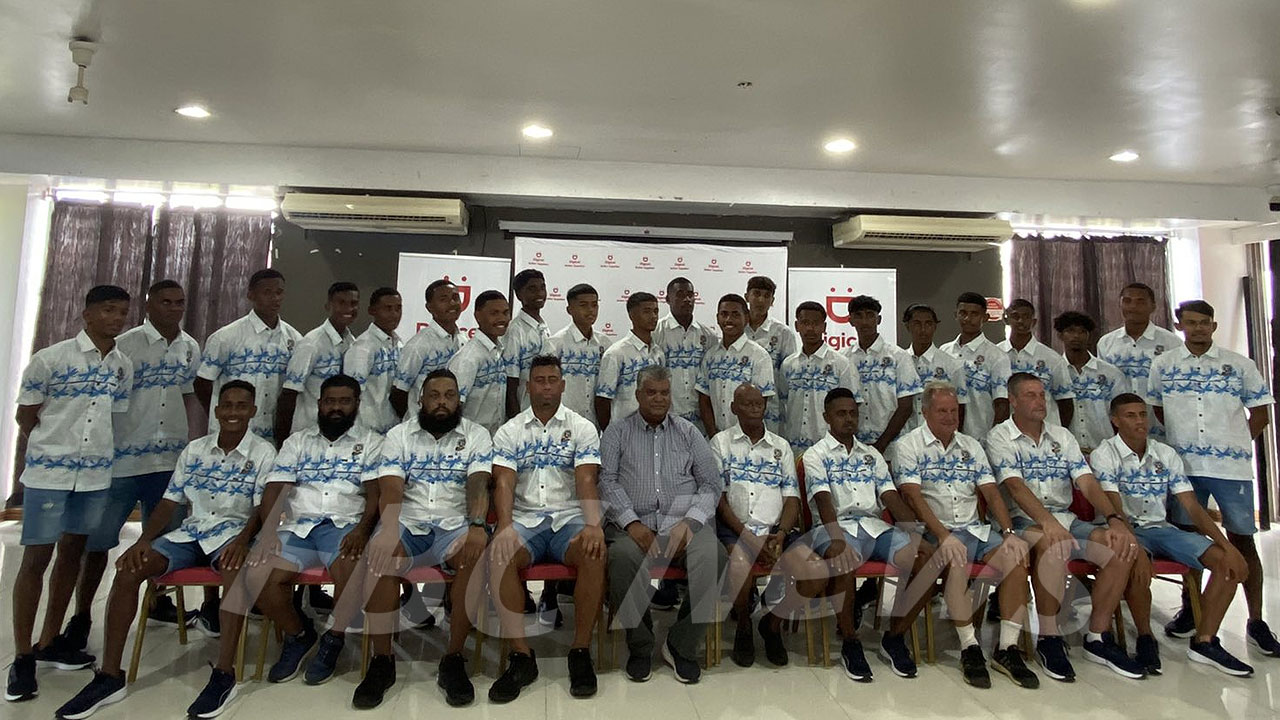 The Baby Bula Boys have been reminded to play their hearts out for the nation as they take on the field in the OFC U17 Championship.
The Fiji U17 side is the first to open the international sporting season in the country.
Fiji Football Chief Executive Officer Mohammed Yusuf reminded the players that Fiji has high hopes for them to make the country proud.
Article continues after advertisement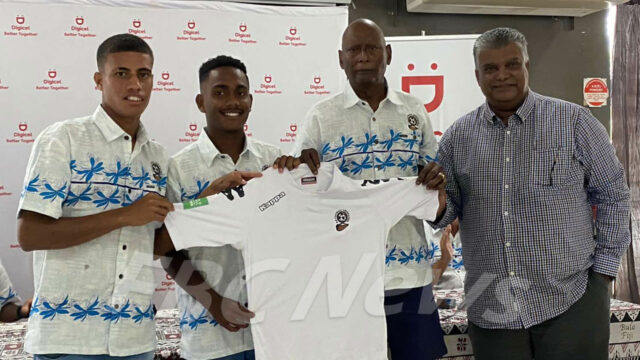 Yusuf says the whole country will be watching and it's their job to do their best so they can be one of the two teams to qualify to for the U17 World Cup in Peru later this year.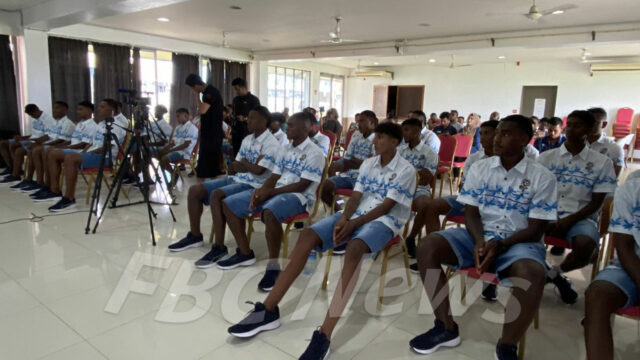 Yusuf also thanked the players' families who have motivated and encouraged them through the grueling three months of training.
National Coach Flemming Serritslev says after three months of tough training he's confident that Fiji has the best team in the OFC U17 Championship.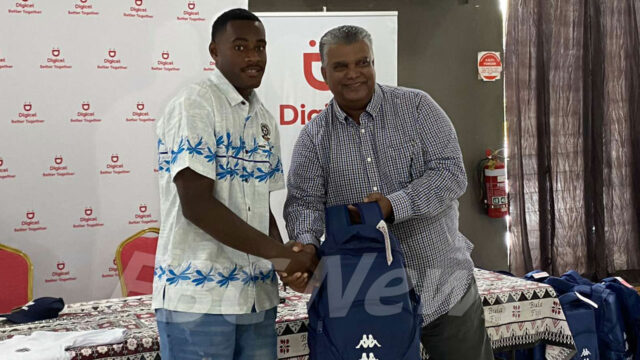 The captain of the side is Aaron Naicker and the vice-captain is Vilikesa Vosagaga.
Fiji will play Samoa tomorrow at 7 pm at the HFC Bank Stadium in Suva.