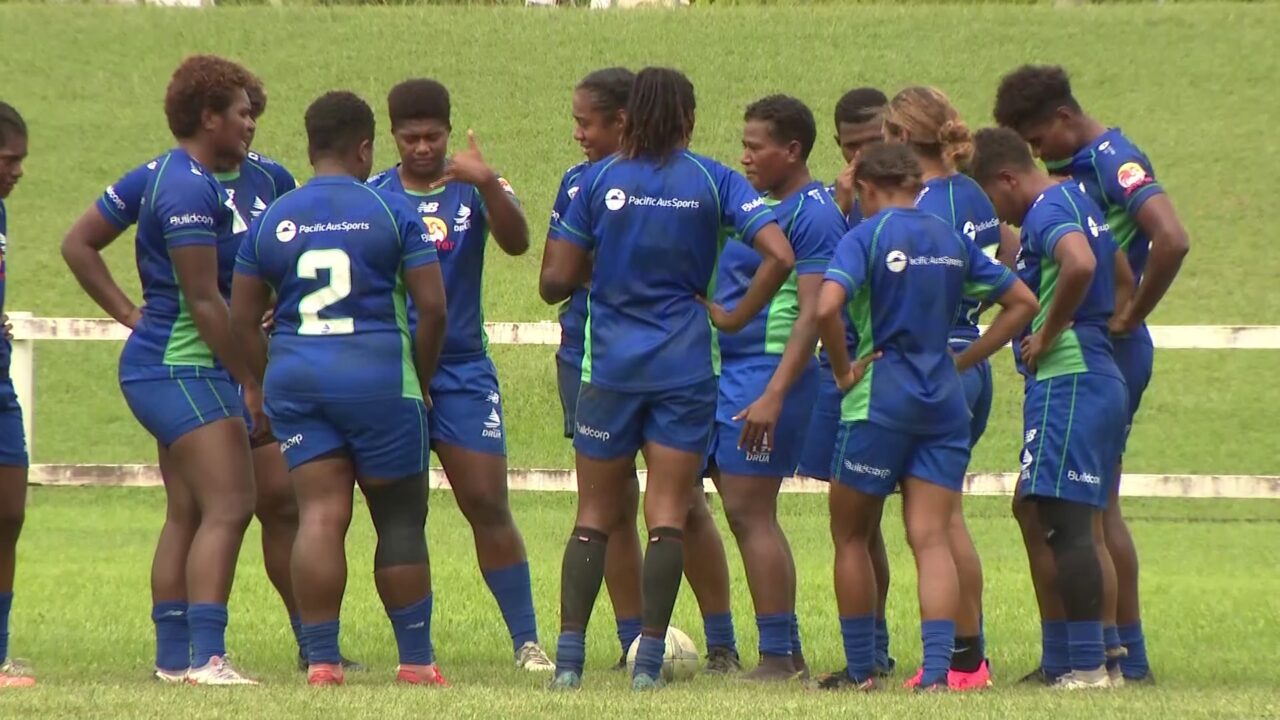 Only three days remain until the much anticipated Super W opener between defending champions Rooster Chicken Fijiana Drua and Brumbies.
Our side is beaming with excitement ahead of the clash this weekend.
The Fijiana Drua coach Inoke Male is confident his team is prepared to take on the Brumbies, despite some minor concerns.
Article continues after advertisement
"The morale of the girls is very high, there is expectations too from the coaches. It's really high we're expecting the girls to play this Saturday."
Male believes the team's rigorous preparation over the past few months will pay off in Saturday's game.
All eyes will be on the Fijiana Drua as they look to make a strong statement against the Brumbies in what promises to be a thrilling encounter.
Captain Bitila Tawake expressed confidence in her team's ability to perform well and not disappoint their fans.
"We just doing one game at a time, So i guess there's a lot of pressure coming in but we're just taking everything one step at a time."
The Fijiana Drua hosts Brumbies at 1:35 pm on Saturday at Prince Charles Park in Nadi and you can watch it LIVE on FBC HD Sports Chanel.