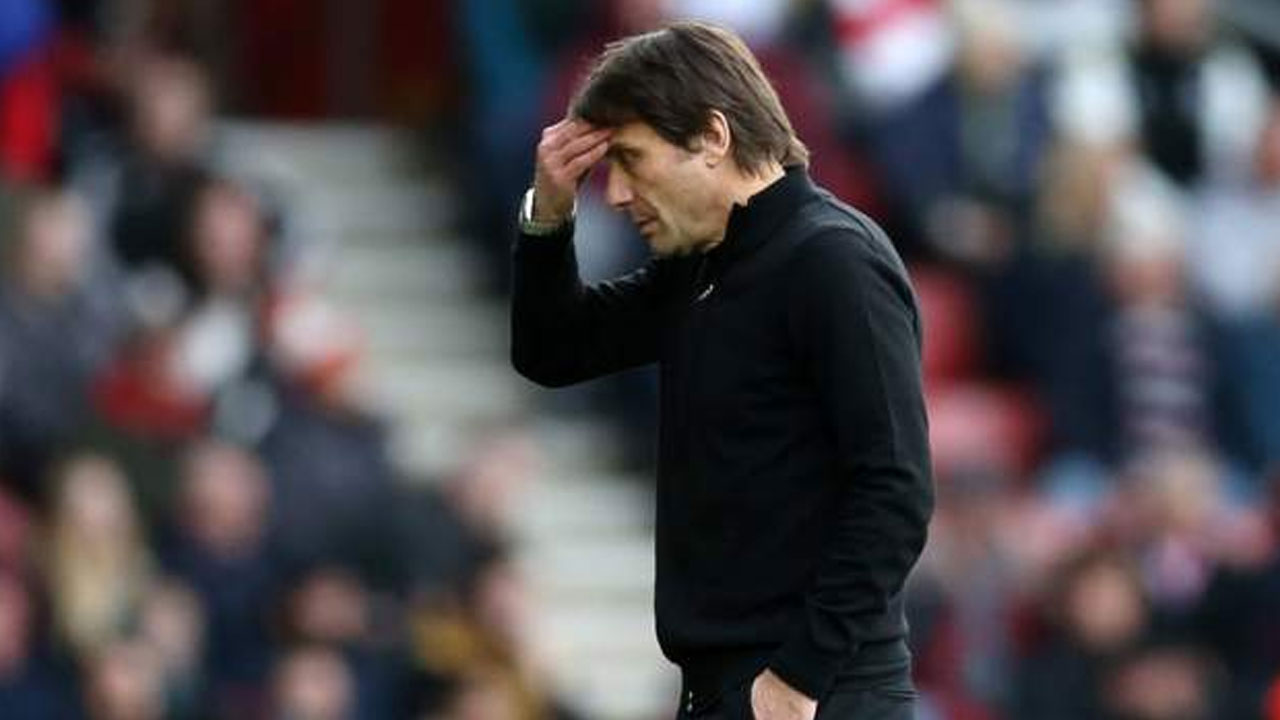 [Source: BBC Sport]
Furious Tottenham boss Antonio Conte says his players are selfish and Spurs can change the manager but the situation cannot change.
The stinging criticism of the club's culture came after Tottenham's 3-3 draw against Southampton this morning.
The Spurs boss says his team don't want to help each other.
Article continues after advertisement
Spurs had led by two goals at St Mary's but conceded twice in 15 minutes.
They have won one trophy since the ownership group, chaired by Daniel Levy, took over the club in 2001 which was the League Cup in 2008.
They have had 11 different managers in that time, including three since the departure of Mauricio Pochettino in 2019, who took them to the Champions League final before being sacked six months later.
Spurs are out of all cup competitions this season with Sheffield United knocking them out of the FA Cup before AC Milan ended their Champions League hopes.
Conte says it is time for the club and players to start taking responsibility.