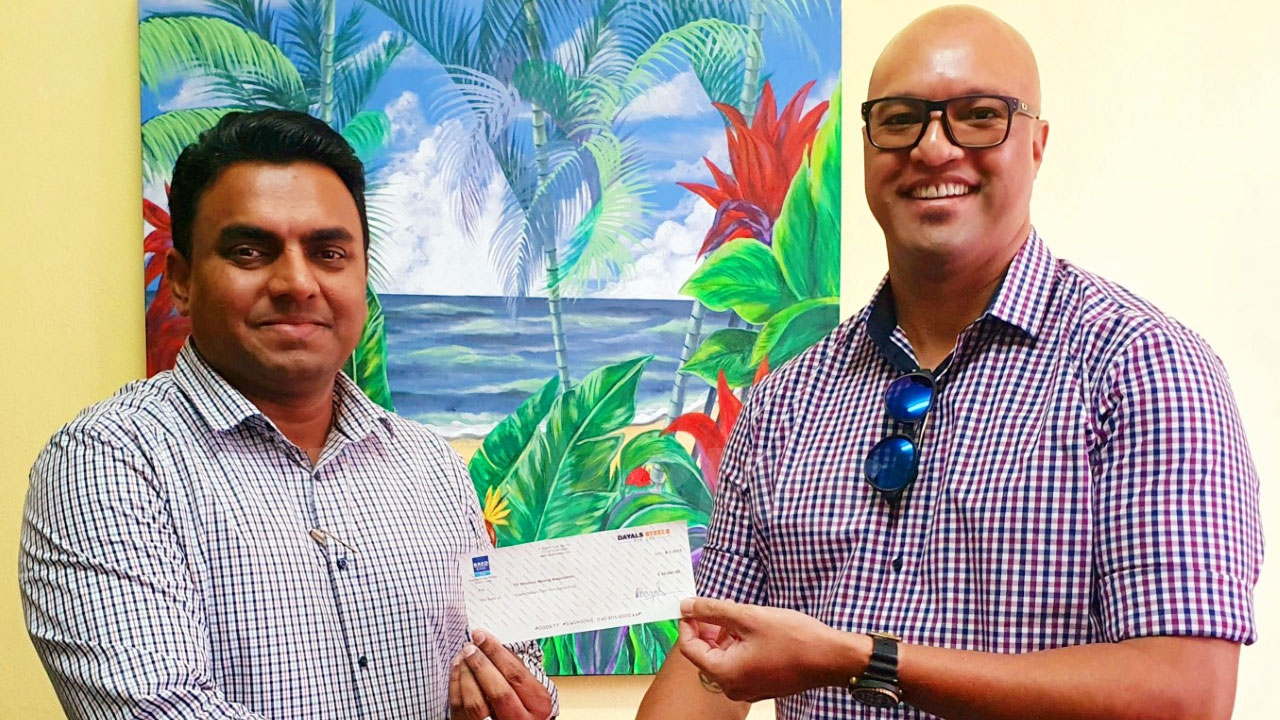 [Photo Supplied]
Amateur boxers in the country are stepping up to try and make Team Fiji to the Pacific Games in the Solomon Islands later this year.
The Pacific Games in November is also a qualifier for the Paris Olympics in July 2024.
The Fiji Amateur Boxing Association has more reasons to smile after Dayals Steels from Ba stepped in with a $10,000 sponsorship for this year's national Golden Gloves Championship.
Article continues after advertisement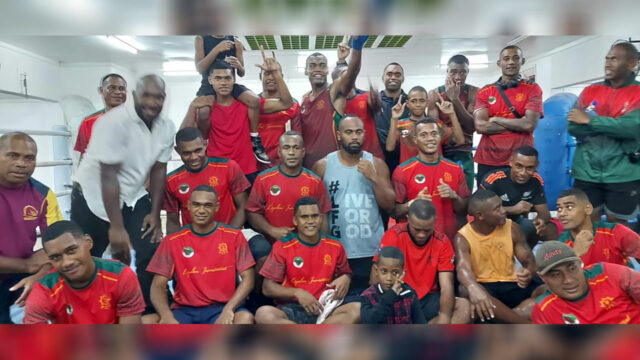 [Photo Supplied]
The tournament will be named the Dayals Steels Golden Gloves Championship and will be held next Friday and Saturday at the Stan Brown gym in Walu Bay, Suva.
FABA Board member Thomas Johansen says the cash sponsorship is a huge blessing for the national federation as it prepares for the Pacific Games.
Jay Dayal who is the owner and managing director says sports play an integral role in nation-building as it unites our citizens.
He adds they're honored to be a part of this nation-building process.