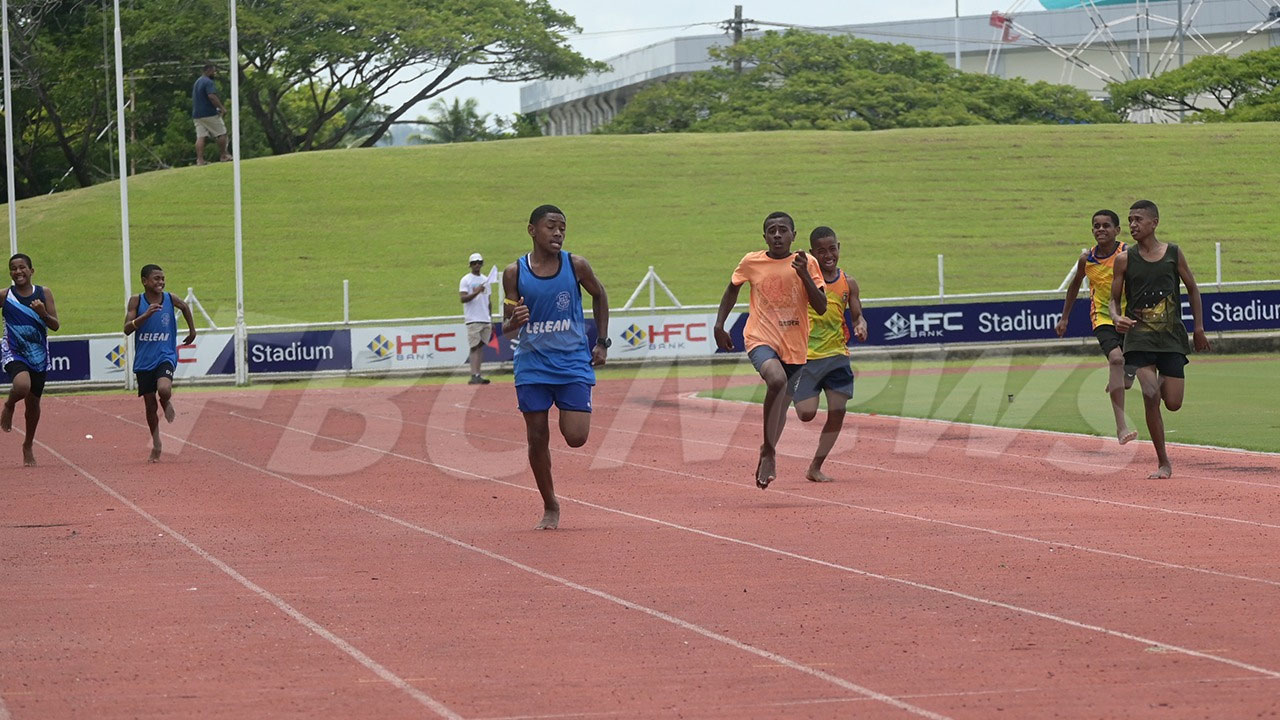 Returning to the track and field to prepare for the much anticipated Triple N Zone, Lelean Memorial High School is confident it will give other schools a run for their money.
Lelean Meet Manager Ulaiasi Vakatokula says they're still hurting from last year's Triple N zone loss after going down to Nakasi High School in the boys division.
"We want to better our performance from what we did in the past years, especially in the girls division and in the boys we want to take back the title."
Article continues after advertisement
Vakatokula adds they're trying to do better and set a platform for the zone and Fiji Finals.
Lelean has less than five weeks remaining to prepare for the Triple N Zone which is scheduled for April 5th and 6th at the HFC Stadium in Suva.