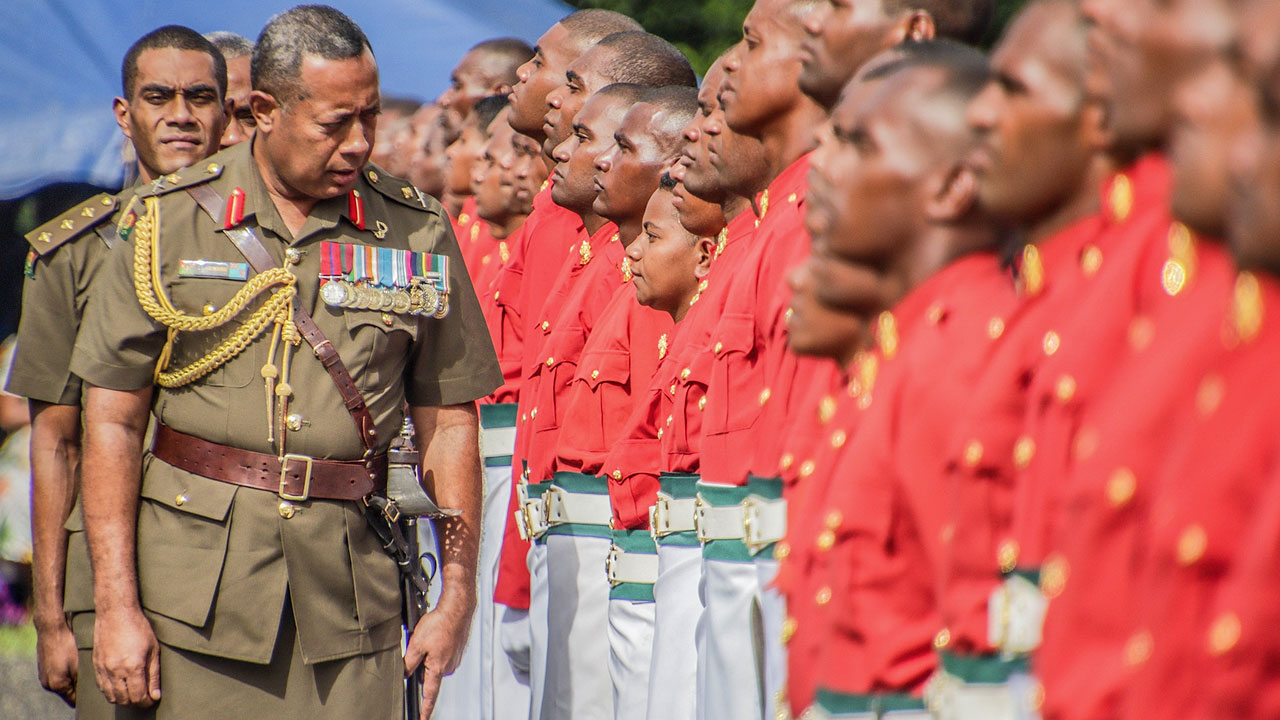 [Source: RFMF/ Facebook]
Remember that you are not just soldiers but also guardians of our democracy, and your actions have the power to shape the future of our nation.
These were the words that the Republic of Fiji's Military Force Commander, Major-General Ro Jone Kalouniwai, shared with the 156 new recruits following their Basic Recruit Course graduation at the Force Training Group in Nasinu today.
Kalouniwai reminded their soldiers of their oath to protect and serve all citizens, regardless of their status or background in society. He added that they had a duty to ensure that justice and democracy are available for all and not just a selected few.
Article continues after advertisement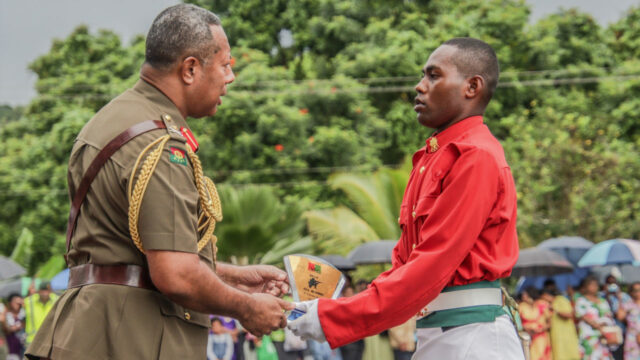 [Source: RFMF/ Facebook]
Kalouniwai adds that democracy and the rule of law are the principles that underpin our society and the RFMF. It means respecting the rights of all people, upholding the law, and defending the freedoms that make our country great."
The newly recruited soldiers were urged to be loyal to the institution and its values of courage, dedication to duty, teamwork, will to win, integrity, and family.
The Commander of the RFMF also acknowledged the presence of the families and friends present at the event and congratulated the new soldiers for successfully completing the 12 weeks of the Basic Recruit Course.