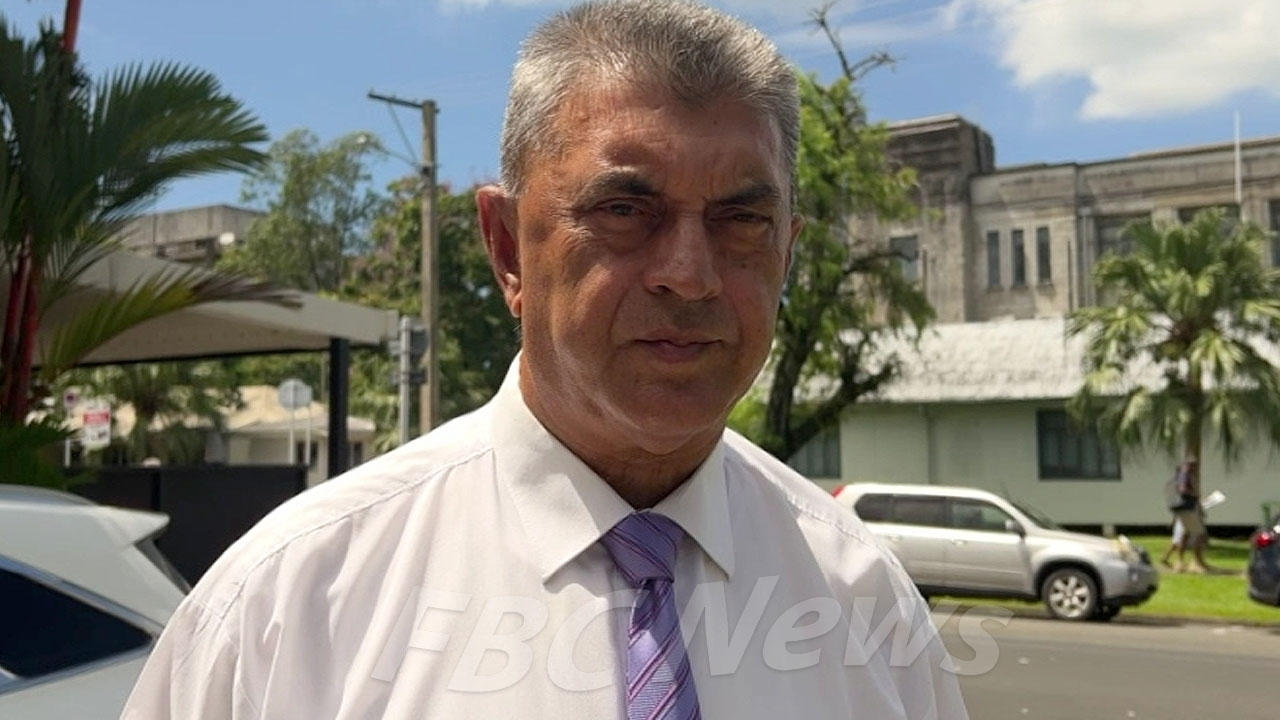 Permanent Secretary for Civil Service, Parmesh Chand
Government is committed to inspiring confidence in all civil servants.
Permanent Secretary for Civil Service, Parmesh Chand says the ministry has engaged a number of short-term experts to review and provide hands-on advisory assistance in areas pertaining to improving workplace conditions and mapping career path options.
Chand says the review will also address improving recruitment processes for leadership positions and streamlining grievance and disciplinary processes for fairness and efficiency.
Article continues after advertisement
The Permanent Secretary says experts with years of experience in public sector employment and administration have been engaged to come up with recommendations for further consideration by government.
Chand adds the consultancies are vital and timely as government is prepared to listen and take up the constructive idea and proposals for further improvements.
The consultants will be visiting various ministries for consultations and civil servants are encouraged to give their views and suggestions freely for improvements.