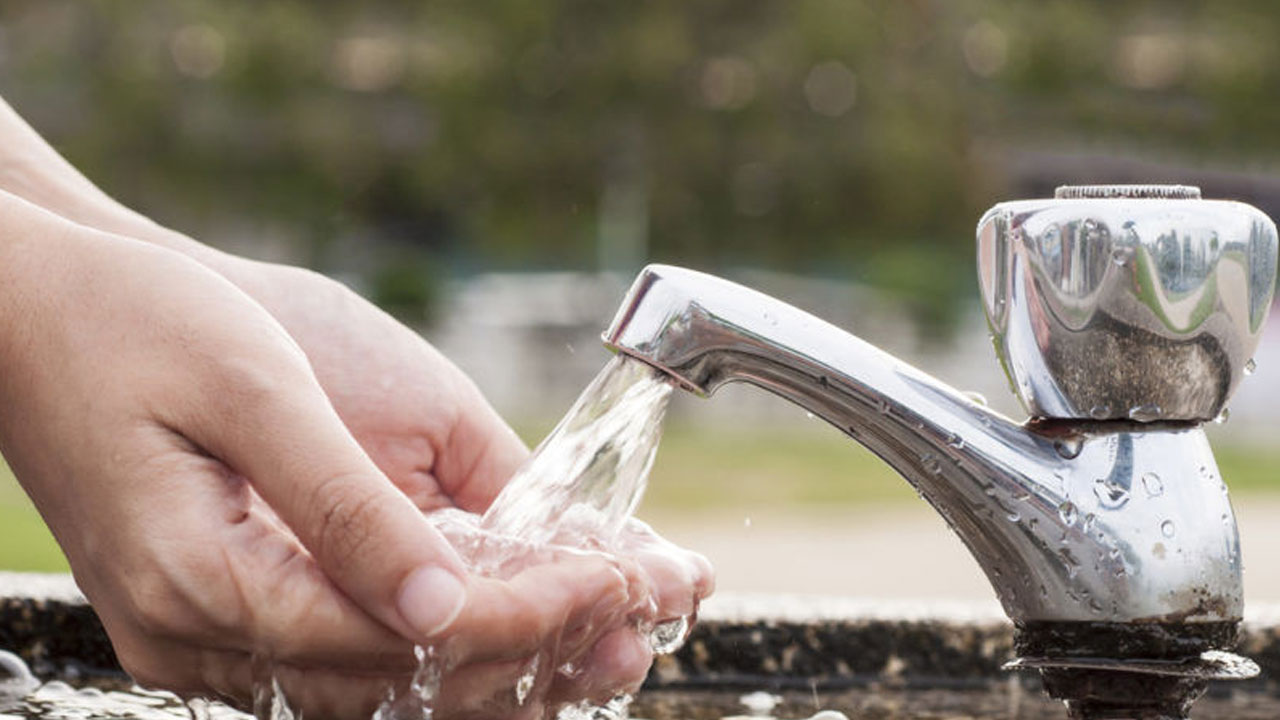 The Water Authority of Fiji will be hosting an ideation workshop with relevant stakeholders this month, as a build-up to the National Economic Summit.
WAF Chief Executive, Doctor Amit Chanan says the workshop, which will coincide with World Water Day celebrations on March 22nd, will include private and public sector policy makers and multilateral funding agencies to discuss the challenges about water.
"The role water plays today and all the way up to 2050. So for the next three decades, what is it we need to do in terms of water infrastructure, investment in water and that is the purpose of this ideation workshop, which will develop a discussion paper that we plan to take to the National Economic Summit."
Article continues after advertisement
Chanan says discussions at the workshop will focus on areas that have an impact on water such as climate change, tourism, food security and circular economy.
Meanwhile the two-day National Economic Summit, which will be spearheaded by the Ministry of Finance begins on April 20th 2023 at the Grand Pacific Hotel in Suva.