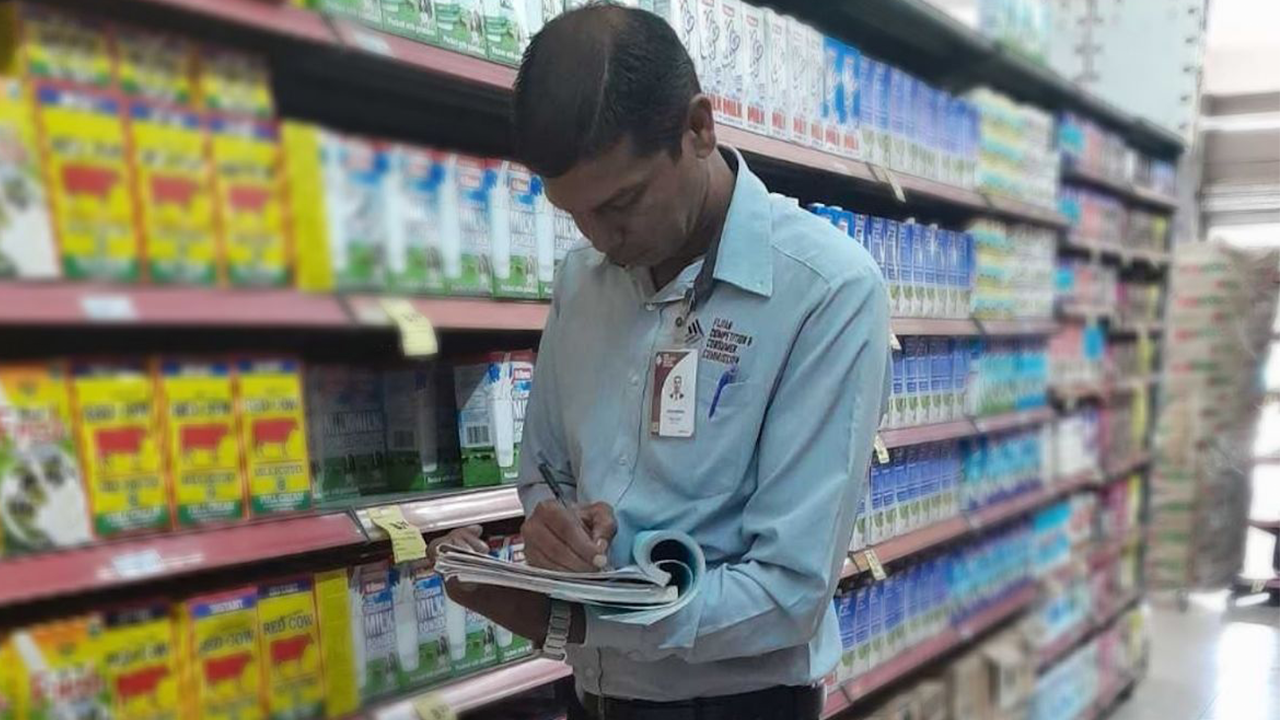 [Source: FCCC/Facebook]
As parents are out and about doing school shopping for their children, the Fijian Competition and Consumer Commission has noted some businesses hiking the prices of products to profiteer.
Chief Executive Joel Abraham says so far they carried out 77 inspections through a targeted approach and will now be analyzing the data.
He says 1290 infringement notices were issued last year, while this stood at 743 in 2021.
Article continues after advertisement
Abraham also states that the FCCC is taking into account the $200 per child assistance, which may also lead to unethical practices by businesses.
"And we do understand that this may cause some sort of unethical behavior among traders and if there is any trader that is thinking that we will try and cash-in this opportunity, please refrain from that, we will get you if you're engaging in any unethical practices."
Abraham says the agency has come across several social media posts where Fijians have raised concerns regarding price hike.
"I have come across some social media post by parents possibly that prices of some school books have increased, prices of some bag have increased, now those general statements may have been through their individual experiences, what would help is if we could get more specific information to say that the price of a particular brand of book was increased at this particular shop."
The FCCC is also working closely with the Government to ensure they have sufficient resources to carry out the required work.