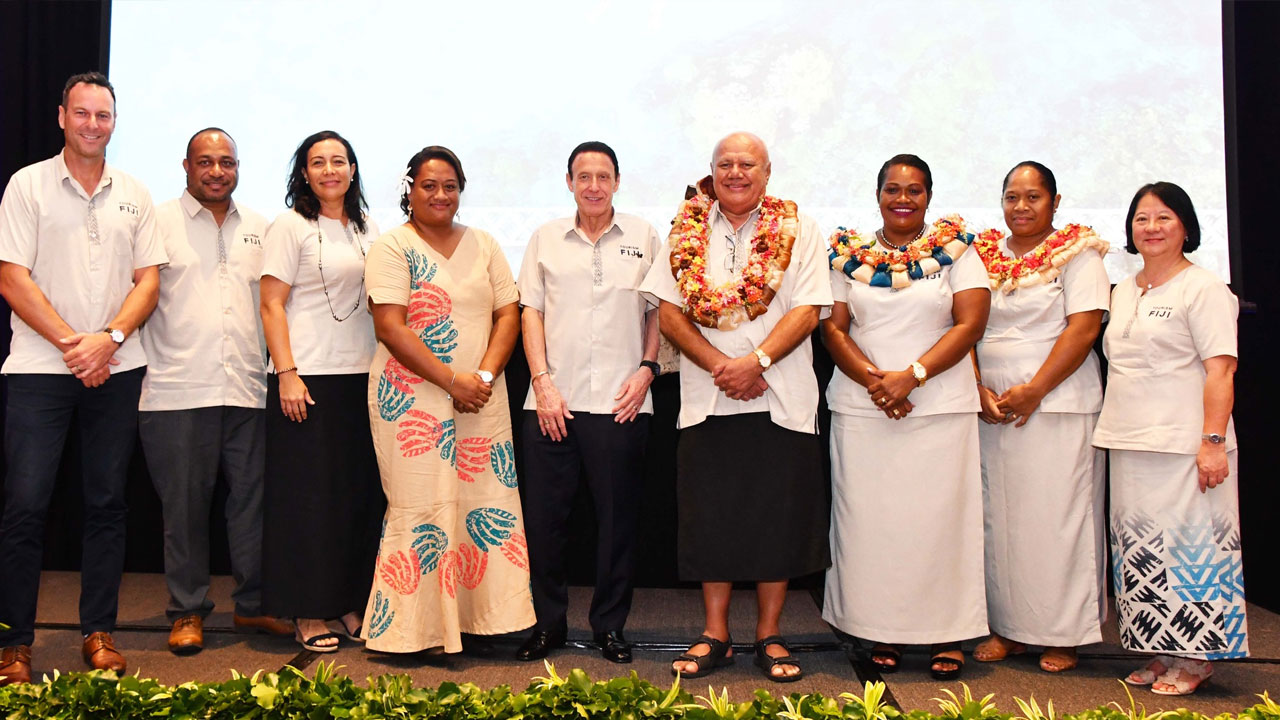 Tourism Fiji launched a revitalized version of its well-known "happiness" brand to a new one, "Where Happiness Comes Naturally".
Speaking during the launch, Deputy Prime Minister Viliame Gavoka says the campaign speaks to the growing desire for meaningful tourism among our visitors while acknowledging our rich history and heritage.
Gavoka says that for us in Fiji, happiness is in the songs we sing, the food we eat, the clothes we wear, and the company we keep.
Article continues after advertisement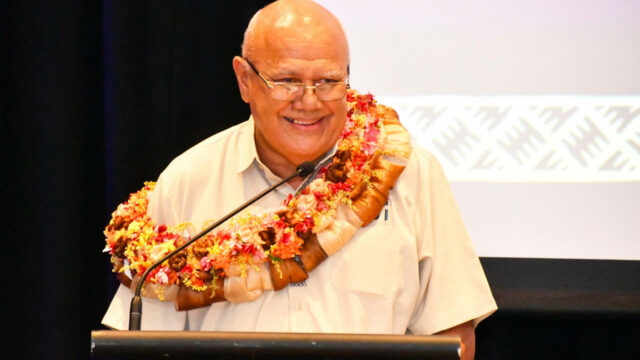 He told those present that we own happiness like no one else, and we should never take that for granted.
"A brand is a direct reflection of your values as an organization or business." In the case of tourism destinations, it personifies our national values that inspire and draw the world to our home. For the most part, it becomes part of an identity, not just as a marketing arm or government agency but for the entire nation and its people."
Tourism Fiji also changed its fonts, instilling masi motifs, which are a huge part of the brand's identity.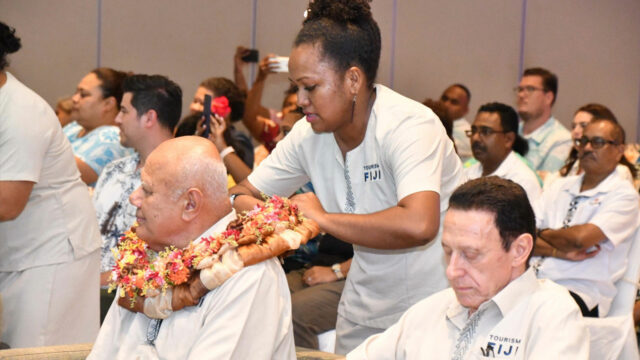 Gavoka says the designs capture our diverse blend of cultures held dear to Fiji.
Deputy Prime Minister Gavoka also acknowledged Wati Talavutu for creating the designs.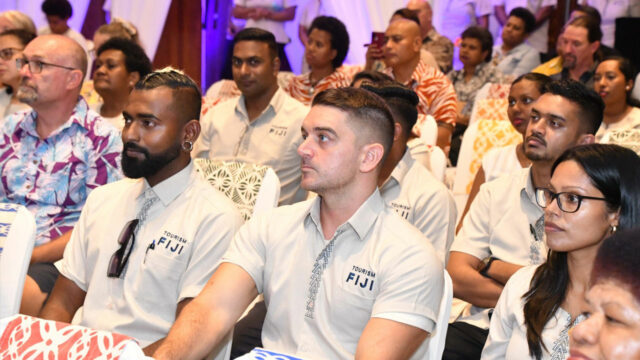 The designs were achieved through collaborative work between Tourism Fiji's global agency, Host/Havas, and Fiji's very own third-generation masa artist, Wati Maraiwai Talavutu.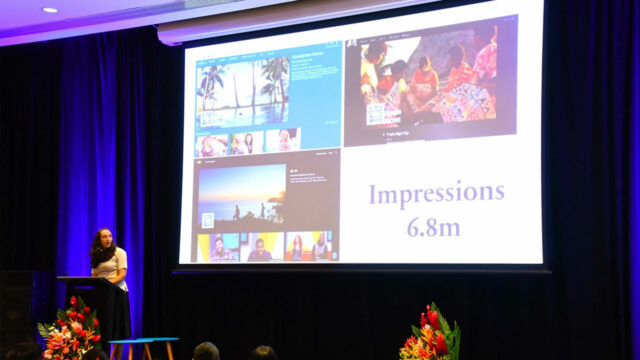 The Masi artwork comprises six unique motifs, each symbolizing sacred elements that hold great significance.