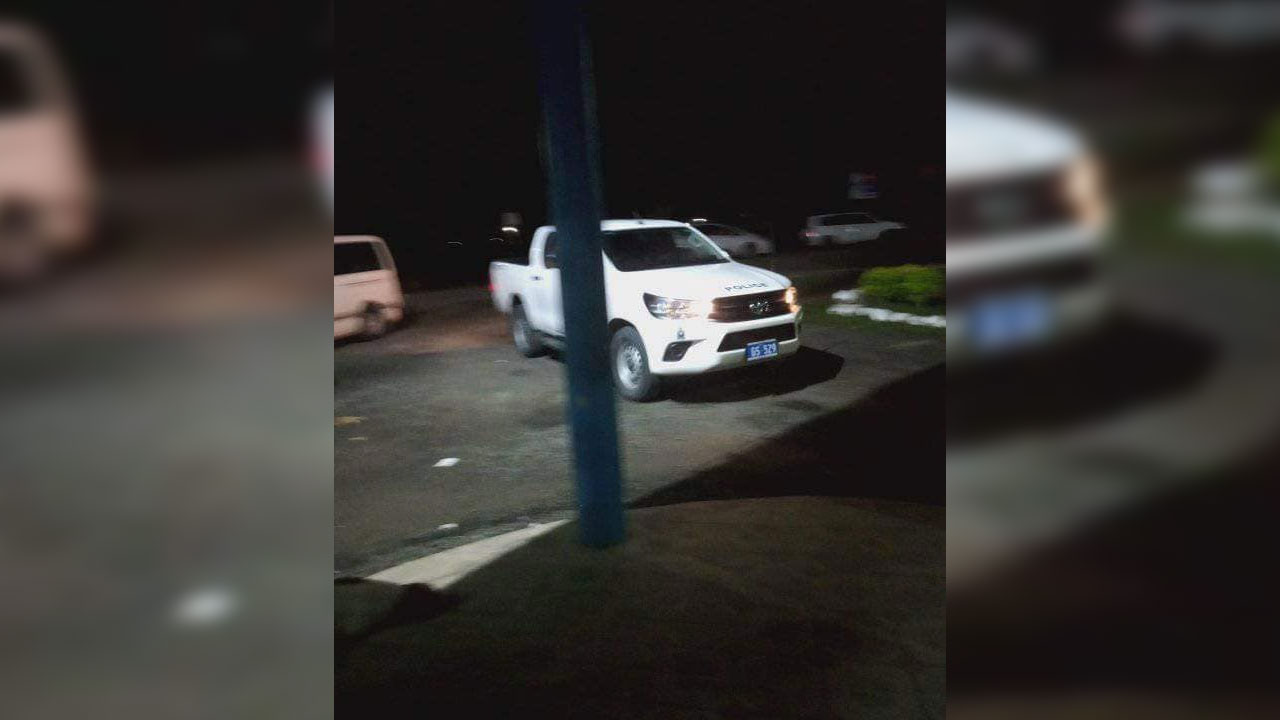 [Source: Kai Viti/ Facebook]
The Divisional Crime Officer East has completed the initial gathering of statements and information in relation to the allegations of assault made against officers based at the Nausori Police Station.
Acting Police Commissioner, Juki Fong Chew says the investigation file will be forwarded to the Criminal Investigations Department for the conduct of the investigation.
It is alleged that five police officers forcefully took a man from the roadside in a police vehicle and took him to Nausori Police Station, where the incident occurred.
Article continues after advertisement
Social media post allege that these officers also stole $185 and the victims' phone.
The victim was said to be returning home from work when the alleged incident occurred.