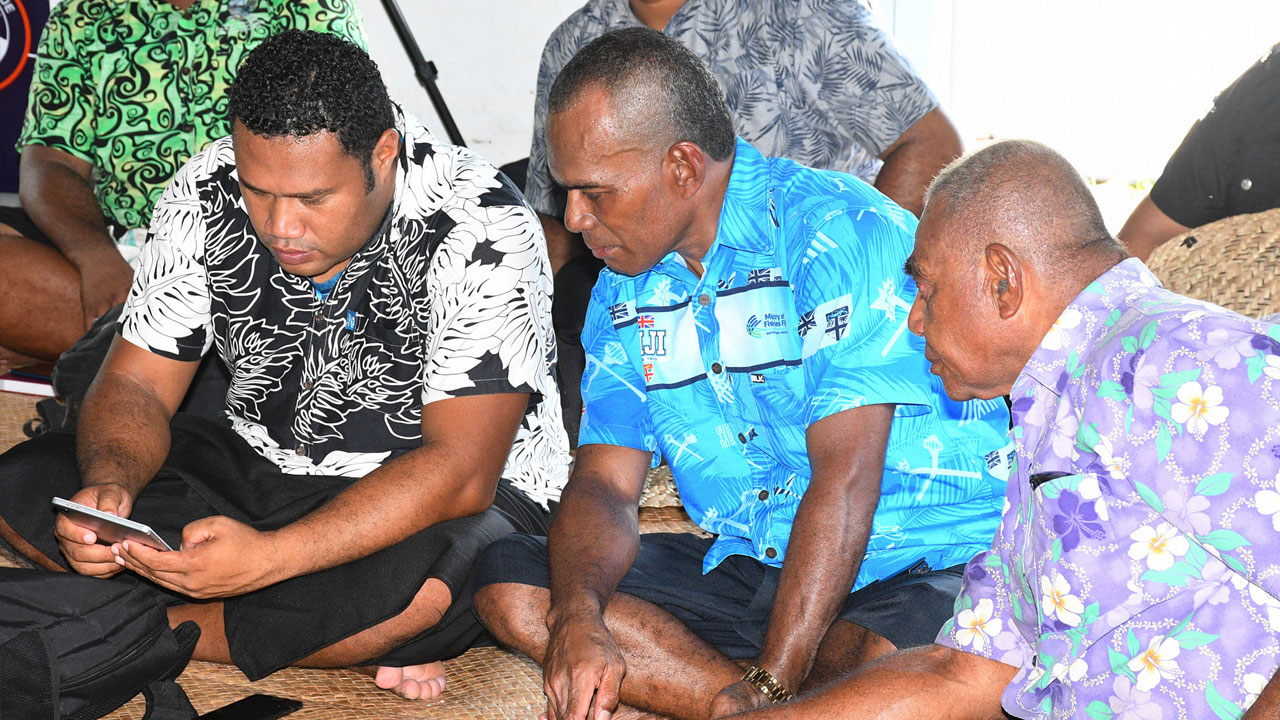 [Source: Fiji Government/ Facebook]
The second phase of the 30×30 Marine Protected Area awareness and consultation for the province of Lau is now underway at Naroi Village in Moala Island.
The program that was supposed to be carried out in November of last year was deferred to this year, due to the general election.
A government team, led by Lau Provincial Administrator, Iaoko Waqanidrola and Roko Tui Lau, Joji Kalounivalu is spearheading the campaign, in collaboration with officials from Conservation International, the International Union for the Conservation of Nature and Fiji Locally Managed Marine Area.
Article continues after advertisement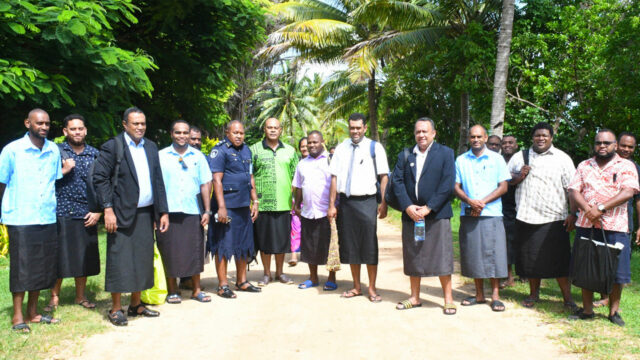 [Source: Fiji Government/ Facebook]
The 30×30 initiative will cover oceans outside of the archipelagic waters but within Fiji's Exclusive Economic Zone.
Once established, the marine protected areas will provide Fiji and the world with a proof of concept demonstrating how protecting 30 percent and sustainably managing 100 percent of an ocean area can benefit local livelihoods, increase resilience to climate change, safeguard biodiversity, and strengthen the economy.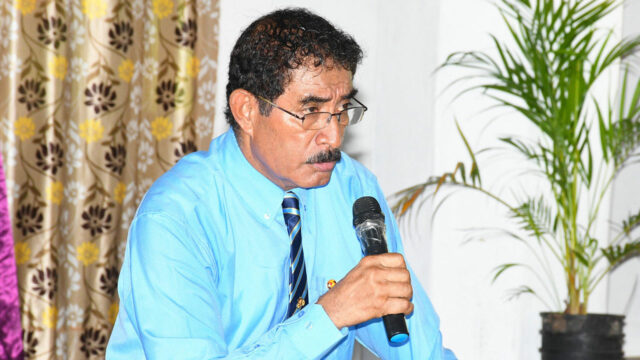 [Source: Fiji Government/ Facebook]
The team will concentrate on Yasayasa Moala for the next two days before heading to Ono-i-Lau, Lakeba and Vanuavatu.
The Lau Seascape is the most remote island group in Fiji, home to biodiversity and ecosystems that provide food, cultural value, and livelihoods for its 9,600 inhabitants.