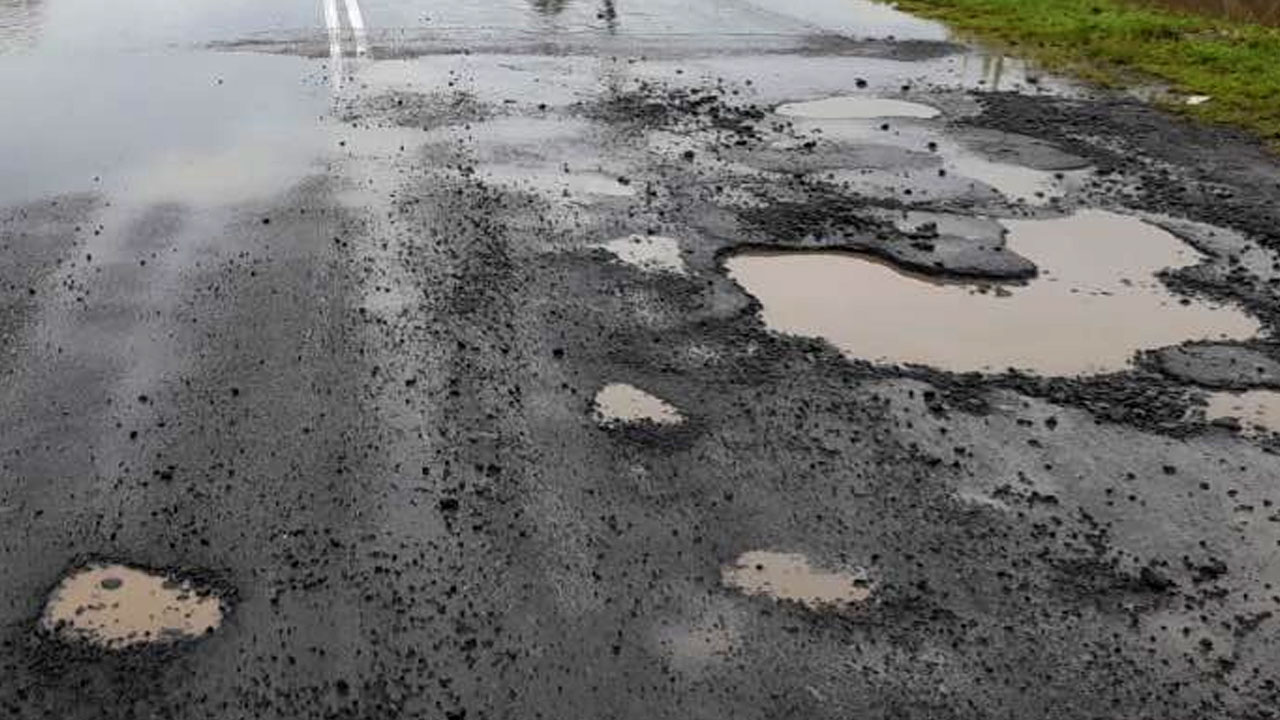 The Ministry of Infrastructure has highlighted ambitious plans to consolidate roads that were previously divided between the Fiji Roads Authority and non-FRA jurisdictions.
Minister Ro Filipe Tuisawau stresses the need for urgent repairs on neglected roadways.
He says the ministry is also grappling with depleted resources and a budget of $387.6 million
Article continues after advertisement
He adds they are reevaluating the financial framework and strategic approach to ensure the successful execution of vital infrastructure projects.
"And that was very difficult because of the financial situation of the whole government, the debt, and the need to review the old fiscal situation as managed by the Minister for Finance, so that is the situation we are in, and we are moving out of that."
Ro Filipe is also emphasizing the importance of proper planning, resource allocation, and budgeting to effectively address this issue.
"So when you do roads and properties, then you need a maintenance cycle, which hasn't been there in the past, and budgeting accordingly, so there has been a mismatch."
Ro Filipe says they also have plans for the revival of the Public Works Department, aimed at synergizing efforts with the FRA to expedite road construction and maintenance.