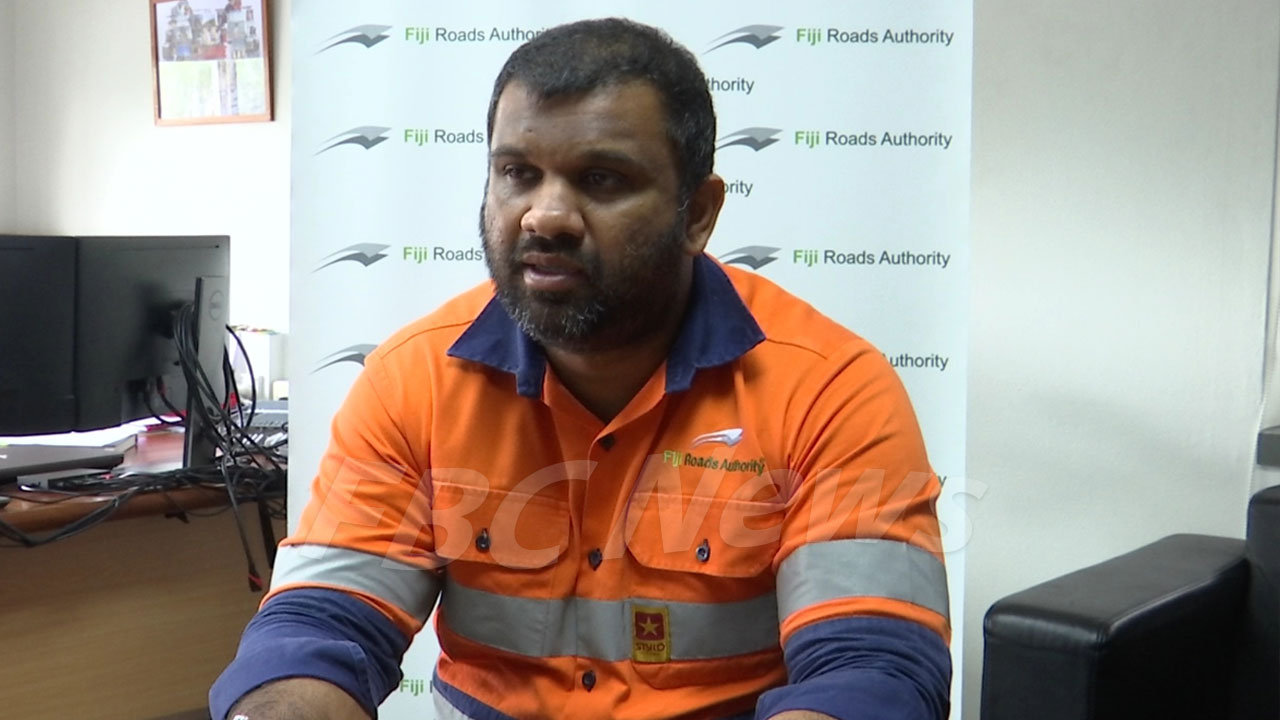 FRA Chief Executive Kamal Prasad
The Fiji Roads Authority admits that a lot of money is still going into fixing infrastructure vandalized by the public.
FRA Chief Executive Kamal Prasad says over the years there has not been any slowdown in asset destruction, and this remains a worry.
Prasad says the FRA continues to try and provide the best, but not much has changed in the behavior of some to damage them.
Article continues after advertisement
"Actually, it continues to happen, especially the bus shelters and also the plant that's parked on the side of the road at night waiting for the next day, and that gets broken into."
Prasad has called on the public to help maintain FRA properties.
He says it is costly to replace damaged assets.