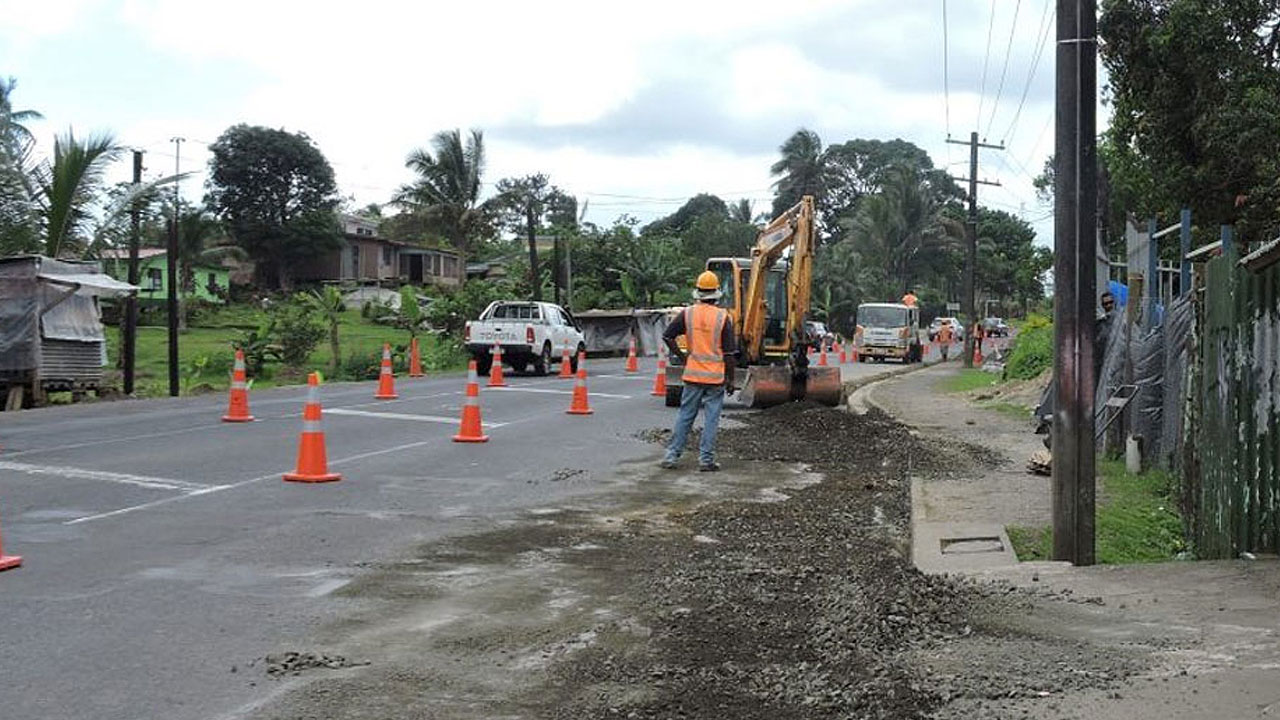 Work undertaken by all Fiji Roads Authority contractors have been put on hold.
Minister for Public Works Ro Filipe Tuisawau has confirmed to FBC News that they do not have a separate budget for emergency work.
Tuisawau says he will soon be in talks with the FRA Chief Executive on the issue and the way forward.
Article continues after advertisement
"I'll talk with them and see what the situation is because the maintenance has to carry on so I'll talk to him about that. It could be related to. My understanding is that they don't have a separate budget for emergency work. I mean we have to provide for that so i will be discussing it with him."
FBC News has been reliably informed that the Minister will visit FRA next week to address the issue.
Some of the road programs that are currently on hold include the rip and remake program and the re-sealing program to name a few.