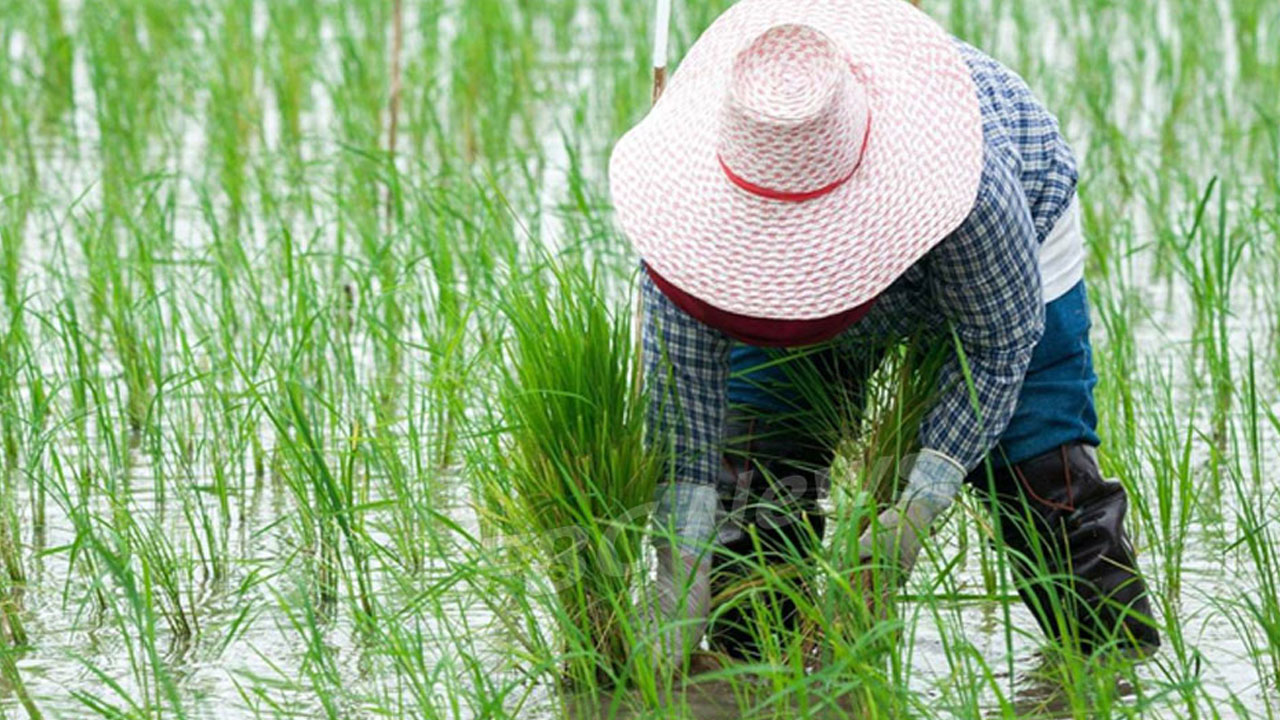 [File Photo]
The government will do its part in assisting rice farmers improve their yields.
This is the assurance of Finance Minister Professor Biman Prasad to farmers in Vanua Levu during a 2023-2024 National Budget Consultation in Dreketi yesterday.
Prasad's comments were in response to concerns raised by some farmers about the need for better infrastructure and dredging of land, as well as the high cost of production and low profit margins.
Article continues after advertisement
The Finance Minister says the mechanization of the rice industry will greatly boost production to meet the needs of farmers.
"We have talked about what is needed to raise rice production. One, farmers need more tractors and harvesters because that's the key, you don't have much labour. So you need tractors and harvesters. I can tell you that that will be provided."
Prasad also assured the farmers that the government will look into subsidizing fertilizers and weedicides to assist their work on the land, similar to that available to cane farmers around the country.