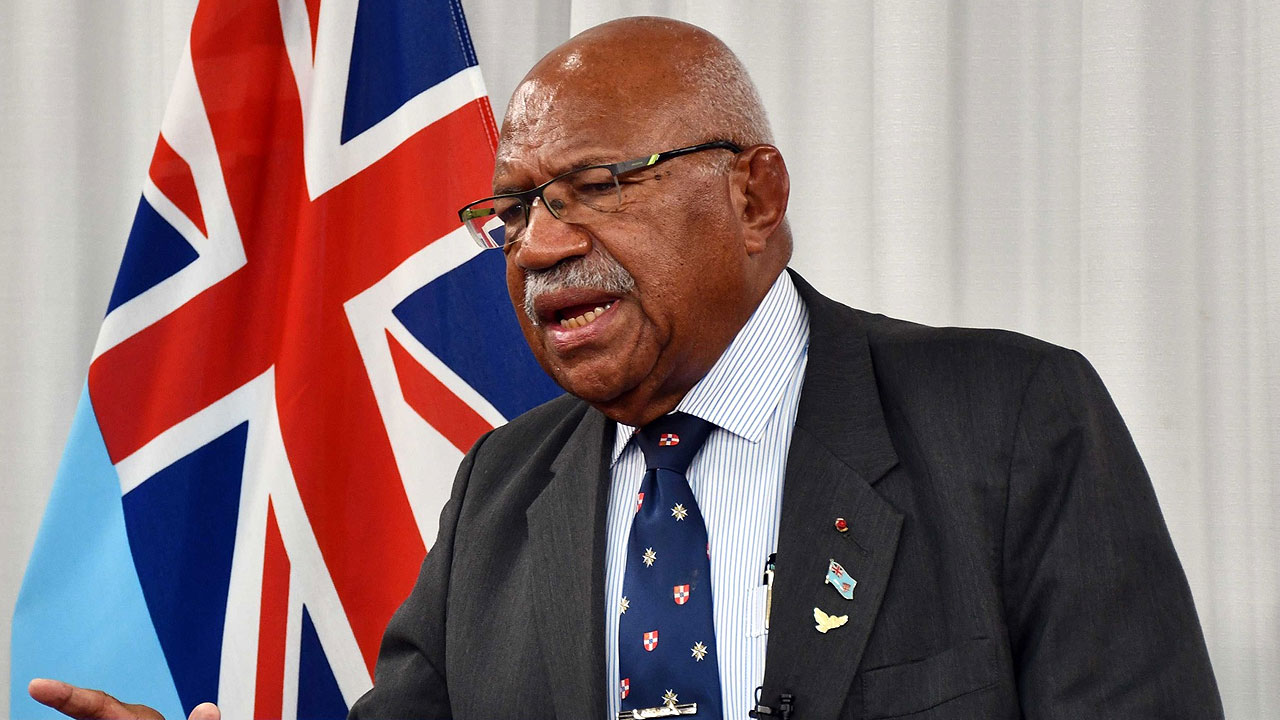 Prime Minister Sitiveni Rabuka says he has not received any complaints or concerns from members of the public regarding the changes made by the government in various statutory boards.
He says they are working to rectify issues of interest and ensure that work continues.
Rabuka states investigations will be carried out if required.
Article continues after advertisement
"I have not received any complaints or concerns from the public, nor the boards, we have not appointed a new board to all of them and they will probably look at the previous board performance and the management and the executives if they need something to be looked at which will necessitate follow up investigations."
Deputy Prime Minister and Minister for External Trade, Co-operatives and SMEs Manoa Kamikamica says he is focusing on achieving better results for the ministry.
"At the moment is to try and get the work done. The salaries were contracted with other boards. It's important that we focus on doing the work first. I mean the salary of a CEO is of great concern to everybody but that was decided then. My focus is let's see what the issues are first and try and address that first and other decisions around board membership and whatever, that will take care of itself."
The government maintains that due process will be followed.