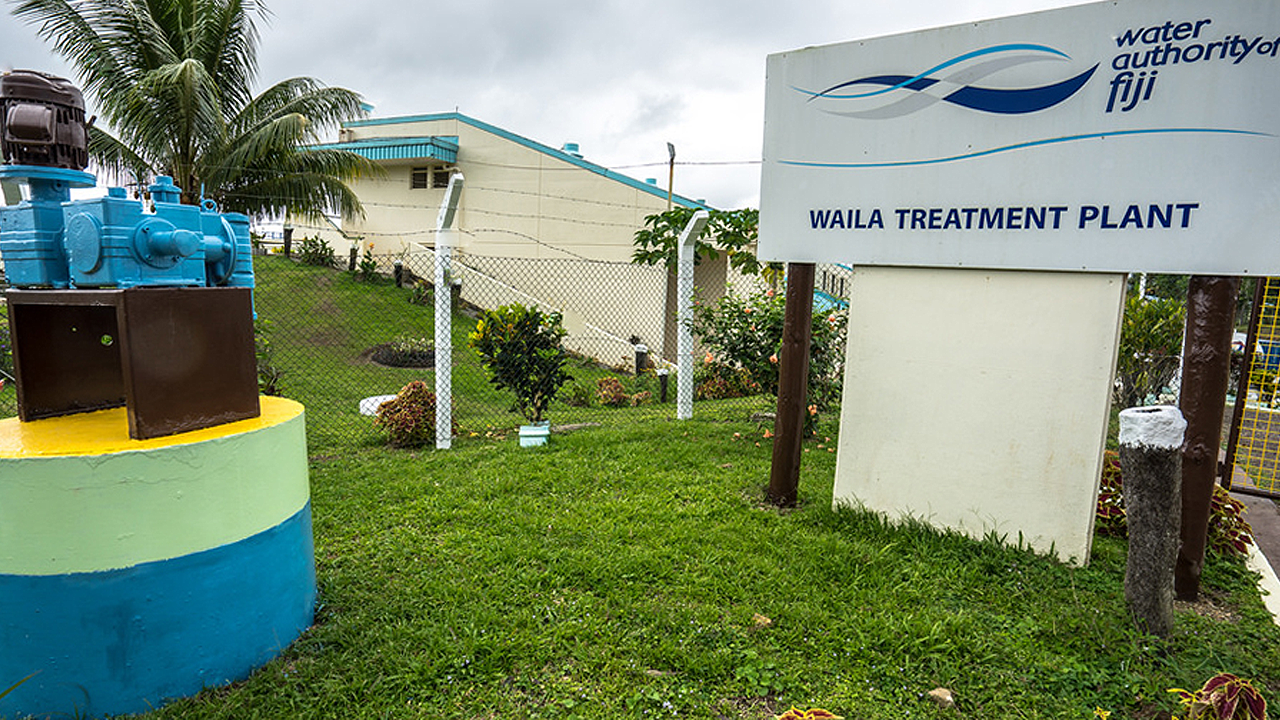 [Source: File]
Thousands of people living in the greater Suva-Nausori corridor can expect water supply disruptions next week.
The Water Authority of Fiji states that a planned temporary shutdown is in place for the Waila Treatment Plant in Nausori on Friday March 10th between 5 pm and 8 pm.
WAF states the shutdown is to carry out critical planned works to the existing transformers, which are over 30 years old and now past their design life.
Article continues after advertisement
The Authority says supply will not be restored immediately after work is completed but will be gradually restored.
WAF is advising customers to store water for at least two to three days and to use it wisely during the temporary disruption period.