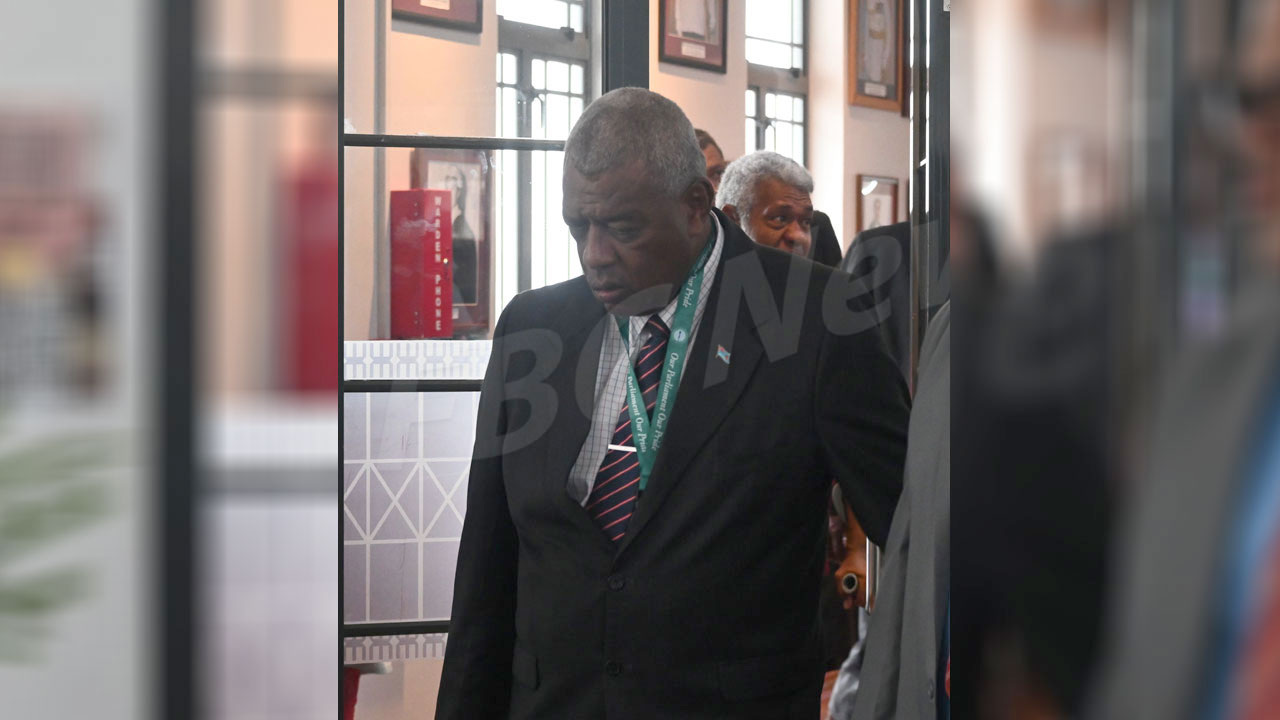 Minister for Home Affairs Pio Tikoduadua.
Minister for Home Affairs Pio Tikoduadua says he is surprised by the allegations made by an Opposition member of parliament, Semi Koroilavesau in parliament today.
In his maiden speech, Opposition MP Semi Koroilavesau alleged that a Special Branch of the Police Force is harassing FijiFirst and its supporters.
Koroilavesau claims that officers from the Special Branch have been following their youth members who have been visiting their counterparts in the country.
Article continues after advertisement
He further says that Minister for Home Affairs should stop using the police to advance political ambition.
Home Affairs Minister, Pio Tikoduadua says he needs to find the truth about the claims made by Koroilavesau.
"I am a bit surprised. I don't know where he is coming from, anyway but given that he has used floor of parliament to make those complaints I have to find the truth about his allegations. I will need to find the truth about it meaning I need to talk, he is making certain allegations about police and all that stuff that needs to be determined. I am unaware I don't know where he is coming from."
Koroilavesau says the government needs to concentrate on the job at hand.
"The Honorable AG and Honorable Minister for Home Affairs must be reminded to stop running around like a headless chicken and using the Fiji Police and RFMF for their political purposes. His excellence touched on social cohesion and unity and emphasized that the government's vision used to be to build unity and social cohesion. There must be a clear focus on upholding the constitution and the rule of law."
FBC News also approached Attorney General Siromi Turaga for a comment however he does not want to make a comment on the matter.